Simply, we help companies compete and grow. Our firm has been built to support your revenue goals. We bring the expertise, people and technology to fully attack your market and improve sales. Sales people and CEOs love the way we market because as B2B marketers, we are all about the revenue.

If you're tired of missing your revenue targets, visit our Get Help Now page and tell us about your challenge or call (469) 661-1040.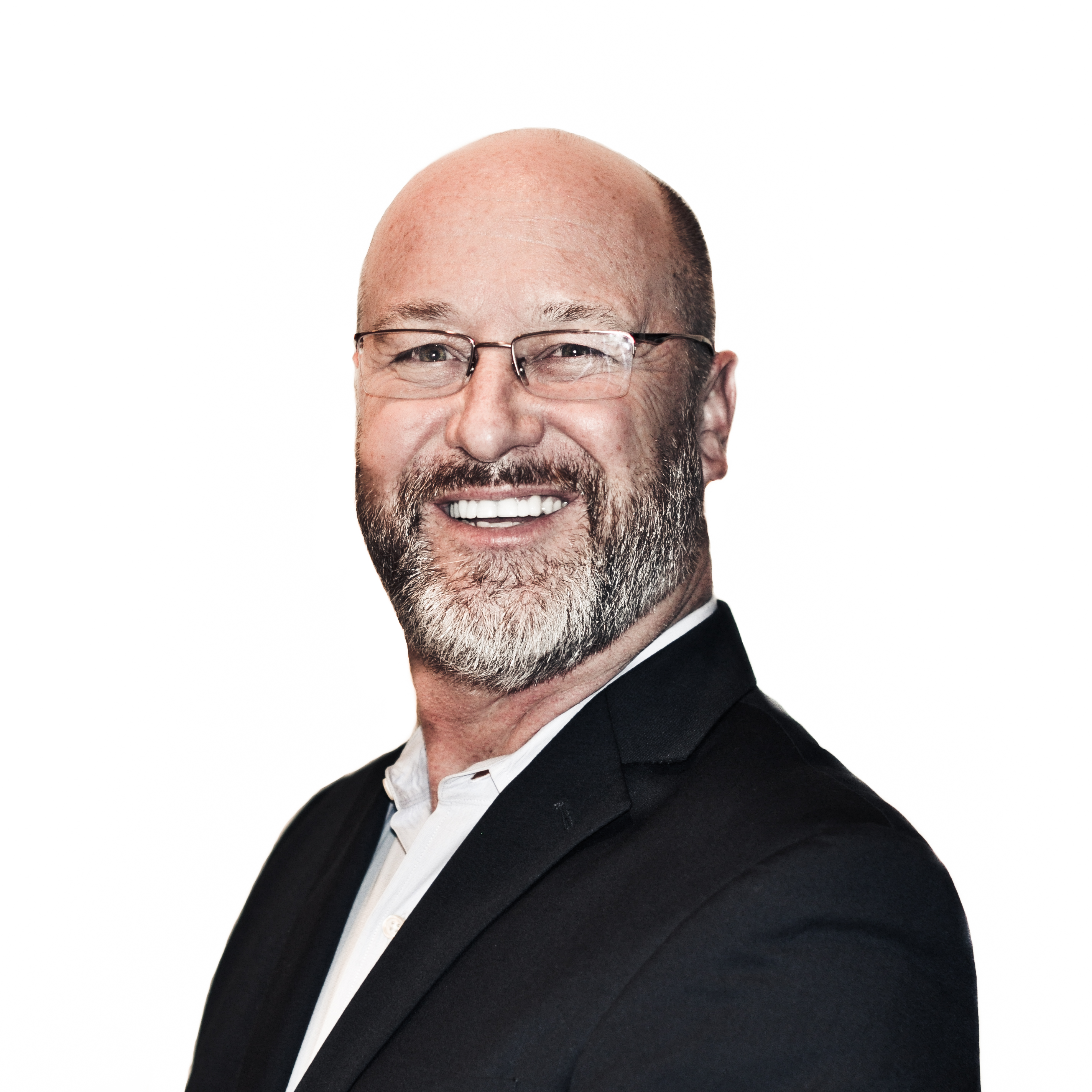 SCOTT BERRY
PRESIDENT & FOUNDER OF MARKETCREST, LLC
Scott owns our consulting practice at MarketCrest and serves as interim/fractional CMO for several companies. In addition, he is a marketing mentor for startups and entrepreneurs at The Werx in McKinney. Prior to joining MarketCrest, Scott served as Chief Marketing & Sales Officer and a senior executive for several billion dollar corporations.
Prior to founding MarketCrest, LLC, Scott has been responsible for Corporate Marketing, Public Relations, Sales Management & Training, New Business Development, Telesales, Catalog/Web Sales, Cross Selling, Internal Design/Creative Agencies and CRM Implementation.
A partial client list includes Accenture, HP/EDS, GapGemini, Waste Management, Cooper Industries, American Airlines, The Hartford, Aetna, Novation, Premier, MGM Grand, Leo Burnett, TBWA\Chiat\Day, American Express and Bank of America. He has been published in multiple print and digital trade magazines, including a cover story in Print Professional Magazine.
He has been recognized as a World Class Sales Leader from Moore Wallace, an RRD company, and also as one of the 50 most influential leaders in the Ad Specialties industry by the Ad Specialties Institute.
RACHEL THOMAS
MARKETING COORDINATOR
Rachel R. Thomas, a former University of North Texas student, helps deliver online marketing strategies, consultation and content to existing clients, as well as helping take on new clients. Thomas, with a B.A. in Strategic Communication and minors in Marketing and Social Science, brings new opportunity and insight to MarketCrest through expertise in social media management, PR content, marketing strategies and other online marketing services. She has earned multiple digital marketing certifications including HubSpot Inbound and Content Marketing, as well as Moz SEO certification.
Rachel graduated from the accredited and highly awarded Frank W. and Sue Mayborn School of Journalism.
HAYDEN M. SMITH
MARKETING COORDINATOR
Hayden M. Smith, an advertising graduate from Texas Tech University, is responsible for promoting our clients' original marketing content utilizing both paid and unpaid campaign tactics. He manages social media, advertising and press releases for MarketCrest. He also uses his talents in graphic design to produce infographics, e-books, logos, animated and whiteboard videos.
Hayden has a Bachelors degree in Advertising with a specialty in graphic design. He is proficient in the Adobe Creative Suite and has earned multiple digital marketing certifications including HubSpot Inbound and Email Marketing.
ALEX VAZQUEZ
MANAGING DIRECTOR
Alex is da big boss at MarketCrest and oversees our team, clients, and the entire Marketing Services practice. Prior to joining MarketCrest, he spent 19 years at perennial powerhouse RR Donnelley before landing executive roles at Cenveo, HH Global, and OneTouchPoint. Alex has been responsible for Client Relations, Cross Selling, Business Development, Internet/Catalog Sales, Strategic Accounts and Channel Sales & Marketing.
A partial client list includes Google, UPS, UHG, and EDS/HP, H&R Block, Sears, FedEx, and L'Oreal.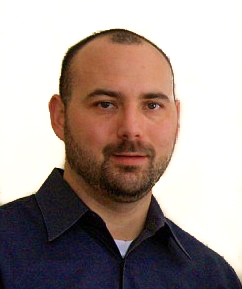 CARL LEFEVER
PRINCIPAL & FOUNDER OF IMPROVE & GROW, LLC
Carl owns our Pay Per Click Services and also consults with clients on market research and marketing ROI. He is a former corporate executive, and entrepreneur, who also happens to be a certified Lean Six Sigma Master Black Belt.
All of which serves him well in the complex and technical world of Search Engine Marketing. Carl is also an experienced facilitator of other disciplines including Project Management, Strategic Planning, Lean Enterprise and Business Process Management.
ELLEN VANDER HEYDEN
GROUP CREATIVE DIRECTOR
Ellen has designed creative marketing campaigns both online and offline for more than 20 years. She believes in taking a strategic approach to each project to help clients accomplish objectives, increase sales, and achieve corporate goals. Before joining the MarketCrest team, Ellen worked for advertising agencies and in corporate marketing gaining valuable experience from both perspectives.
Her industry experience is broad, including technology, financial services, automotive, healthcare, insurance, manufacturing, home improvement, retail, real estate and nonprofit. Her client list of businesses large and small is equally diverse: Bridgestone Firestone, US Bank, ETRADE, Manpower, Harley Davidson, RW Baird and Sherwin Williams.