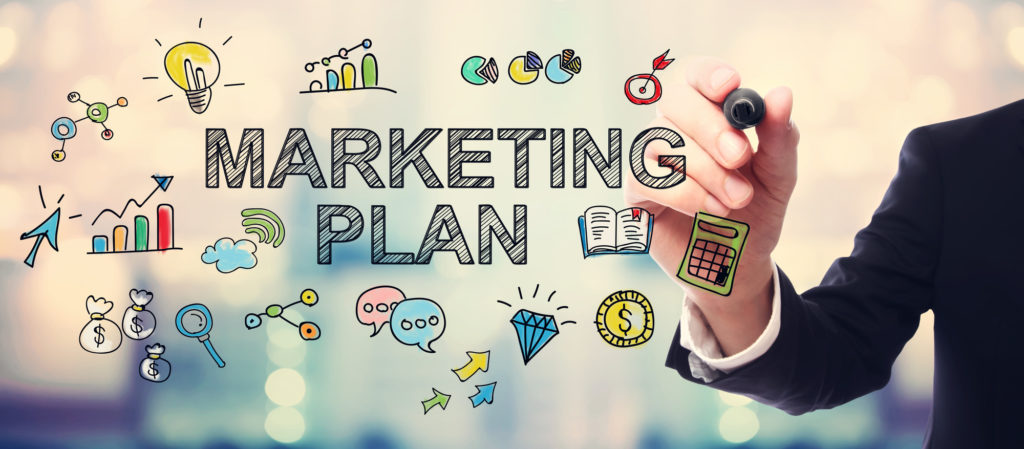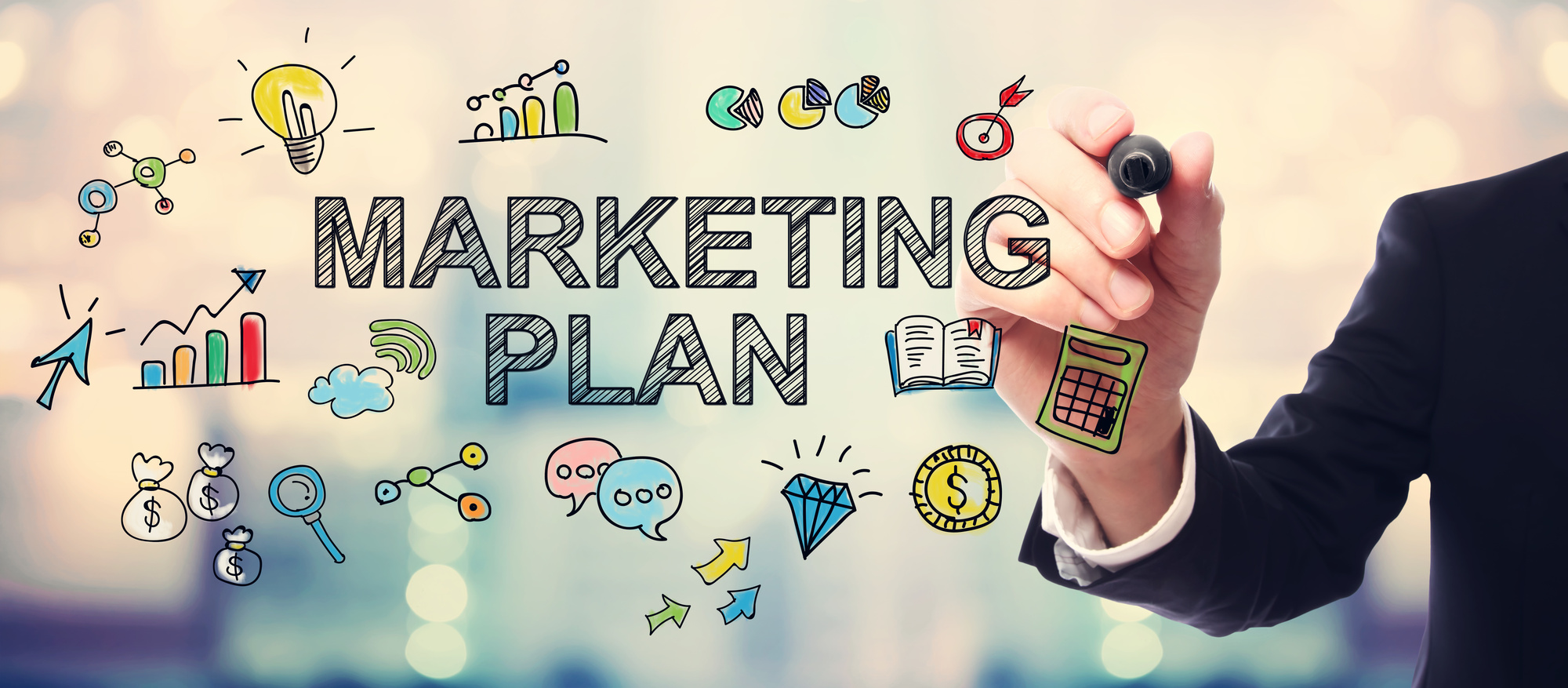 If you have a legal or home services business, you want leads. Not just any leads, though — you need to reach the people who want to buy your products and services.
You could spend lots of money on online or traditional media advertising… or, if you want to zero in on your target audience, you could develop an inbound marketing strategy, which is also known as content marketing.
First, you need to understand the differences between inbound and outbound marketing. The difference between the two marks a cultural shift in the way businesses market to consumers, and this article explains each method and how they each produce results.
Inbound Marketing
The inbound marketing approach draws consumers to you and then engages them by providing added value. It's done with incentives that encourage people to engage with your business and, in many cases, ask for more information about your product or service.
How Inbound Marketing Brings in Consumers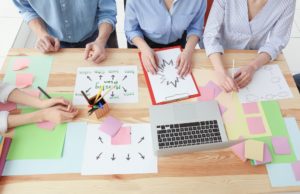 Inbound marketing concentrates on attracting new customers with relevant, useful content. The company creates blogs, social media posts, infographics, white papers, newsletters and other content people want to read. Once searchers arrive on your website, you engage them with emails, interactive content and chat, and you show them that you can provide continued value.
The goal is to be where potential clients can find you when they have questions or problems. People love to read, comment, share, and interact with useful content.
Successful inbound marketing uses search engine optimization, paid search and paid discovery to bring in traffic.
The information and solutions you provide show readers that your company is reliable and trustworthy. It creates a positive impression on potential clients that influences their buying decisions.
Inbound marketing is gentle compared to traditional advertising. The customer is nudged towards a sale with engagement and information. That's a lot different than outbound marketing.
Outbound Marketing
We used to call outbound marketing plain old marketing. It's TV and radio ads, billboards, newspaper and magazine advertisements, and telemarketing. Online, it includes banner and display ads, pop-ups, pop-unders and contextual ads.
But outbound marketing is an interruption, and it distracts people from what they really want to see. It throws itself at the audience to gain attention. Many ads are intrusive and repetitive, especially online, and they can annoy people to the point that they form a negative impression of your business.
Here's what happened: Ads became noise instead of messaging. They started appearing everywhere — on TV, on your favorite news websites, and even in the games you play on your phone. They took over radio waves to the point that you can now buy subscriptions to ad-free music services for your car, your phone and your home. That over-saturation turned ads into something to ignore rather than something that could provide value. Online ad blockers and privacy settings let you reduce how often you see ads, and they're working. In fact, clickthrough rates for online ads are at an all-time low of 0.05%.
Outbound marketing channels like print, outdoor and broadcast media just aren't as effective as they were 10 years ago.
The Differences Between Inbound and Outbound Marketing
There are dozens of major differences between inbound and outbound marketing, but this infographic lets you see the most important at a glance.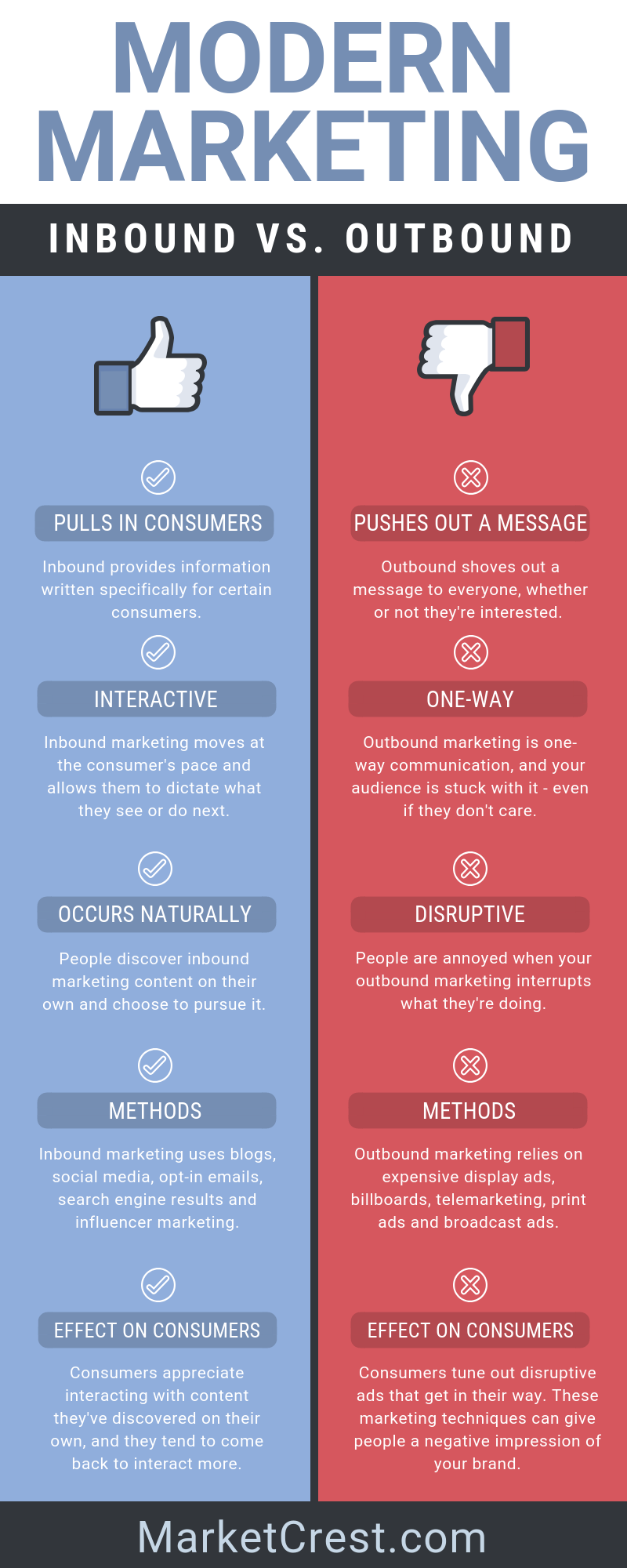 Inbound marketing pulls in consumers with information written for their specific desires. Outbound marketing pushes the message out to everyone, whether or not they're interested in what you have to offer.
Inbound marketing is interactive. It moves at the consumer's pace. Outbound marketing is one-way communication.
People discover inbound marketing content while researching a topic. Outbound marketing interrupts and disrupts the reader.
Inbound marketing uses blogs, social media, opt-in emails, search engine results, and influencer marketing. Outbound marketing includes display ads, billboards, telemarketing, print and broadcast ads.
Let's look at how each method sends messages.
Inbound Marketing Uses Owned and Earned Media
Inbound marketing engages potential customers through owned and earned media.
Owned media refers to channels the business controls, such as a company website, social media profiles, and YouTube channel. The company makes all decisions on what's written, as well as when and where it's published.
Earned media is coverage you receive in publications that aren't company-owned. You earn this kind of coverage through networking, newsworthiness and public relations. Earned media can be online or offline. You don't control the content the way you can with owned media. It's the result of all the work you put into inbound marketing.
Earned media examples include:
Digital PR
Social media mentions
Campaign hashtags
Online conversations in forums
Online reviews
Newspapers and magazines
Outbound Marketing Uses Paid Media
Outbound media uses paid media, like traditional offline channels, online pay-per-click, display ads, or paid emails. Social media advertising plays a major role in outbound marketing, such as promoted posts on Twitter, Facebook advertising, and paid Instagram ads.
Pro Tip: You can use social media advertising to boost your inbound marketing campaign by pushing out-owned content to your target audience.
The biggest difference is that with inbound marketing, the consumer is already interested. Outbound shouts a message at everyone and hopes it sticks.
Benefits of an Inbound Marketing Strategy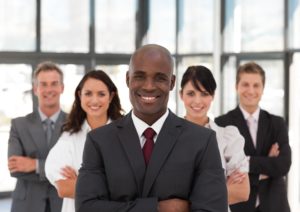 Inbound marketing reaches the right audience at the right time. This generates quality leads. A focus on inbound marketing means you spend your advertising budget on attracting traffic from the people most likely to buy.
Some of inbound marketing's benefits include:
Increased trust
Quality traffic from a variety of channels
Solid return on investment
Increased Trust
Inbound marketing is about serving potential customers. You create appealing messages that deliver the information they want and need — sometimes even when they don't know they need it.
There's no pushy sales pitch. Inbound marketing content presents your company, products and services in a positive way. You position your business as a reliable resource. When the consumer is ready to buy, you'll be top of mind.
Quality Traffic From Many Channels
Inbound marketing traffic comes from a variety of places:
Organic search
Social media
Website referrals
Online reviews
Word of mouth
When you use many traffic sources you reduce the risk of not being found because you relied on one channel.
Return on Investment
When you plan your inbound marketing campaign, state your objectives. What do you hope to achieve? How will you measure success?
It can be tricky to measure inbound marketing. For example, you may not know how many leads were generated by a campaign without using special tools that provide you with deep-dive insights. However, even without special tools, you can measure how many people downloaded a resource, watched a video or visited a website. You can also track the number of followers and subscribers you gain.
The bottom line:
Outline your marketing goals
Decide how you'll measure success
Make sure everyone involved understands the concept and the implementation
Adopt a Long-Term Inbound Marketing Strategy
Like any successful advertising plan, an inbound marketing strategy doesn't fall into place overnight. It takes time to plan, produce and execute an effective campaign.
You may need to add content creators, designers, copywriters, social media marketers and website developers to your team. Once you've added everyone you need, you need to get your whole team on the same page.
Take your time and focus on a long-term campaign that provides leads for a long time. It's hard work, but it definitely pays off.
Examples of Long-Term Inbound Marketing
Check out these examples of long-term inbound marketing:
Create content hubs. Feature how-to video guides and related product information that you can repeatedly link back to in future inbound marketing efforts.
Engage with consumers to produce user-generated content. Try social media campaigns and photography contests. Allow happy customers to tell their stories.
Collaborate with related businesses to create online content. This expands your audience and promotional opportunities, and it positions you as a company with connections.
Analyze which types of content, calls-to-action and images resonate with your audience and capitalize on it. The key with inbound marketing is to create lasting connections with your consumers, and the way to do that is to relate to them wherever they are.
Should You Use Inbound or Outbound Marketing?
Inbound marketing is the more popular marketing choice. It provides a better return on investment — inbound leads are 62% less expensive than outbound leads. If you want to build a relationship rather than make a quick buck, inbound marketing works better than outbound.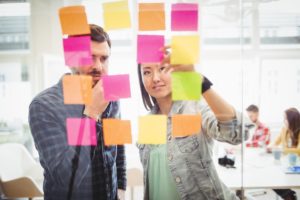 The caveat: it can be hard to immediately measure how effective your inbound marketing strategy is. An inbound strategy isn't a hard sell. It's not a transaction. The focus is on raising brand awareness and providing value. These are harder to quantify.
But outbound marketing is expensive and non-responsive, and it isn't usually targeted. A business that spends big money on a mass audience TV advertisement can only hope it works. There's no guarantee. Some outbound strategies, like telemarketing, will never work for most companies, but other methods do — including Facebook, Instagram, Twitter, and Google ads, which can direct messages to specific audiences.
A Word on Targeted Online Ads
Unlike traditional outbound marketing, targeted online ads use an inbound strategy. They show viewers things they find useful.
Many businesses do well with a combination of inbound marketing and targeted online ads.
There are advantages to both inbound and outbound methods for generating leads. The bottom line is you need to find the mix that works best with your potential clients.
Let's Talk About Your New Marketing Strategy
Want to put an inbound marketing strategy in place for your company? Contact the digital marketing experts at MarketCrest, LLC for a free consultation. Our pros can test your current strategy and assess all your marketing options.
MarketCrest, LLC is an award-winning digital marketing consulting and services firm. We're ready to put our expertise and resources to work to grow your revenue.