Digital Marketing Agency in Melbourne
We are a full-service digital marketing agency that specialises in content marketing, website design, search engine optimization (SEO), paid advertising, and social media in Melbourne and all of Australia.  
Our team is dedicated to helping businesses succeed by implementing winning strategies for their business of all sizes. MarketCrest has been operating as an international award-winning digital marketing company since 2010 and we have the expertise and tools needed to help your business take the next step in its development. 
We can create content that captivates audiences across all platforms including SEO-friendly articles, infographics, eBooks, social media posts, videos for YouTube and more.  
We also offer website design services which include creating custom websites tailored specifically to suit individual needs along with search engine optimization (SEO) services such as keyword research and analysis reports so you can track how much traffic your site gets from keywords.  
Melbourne Content Marketing
What is Content Marketing? 
Content marketing involves creating and distributing valuable content to attract visitors, customers, and leads. Melbourne's experts at MarketCrest specialise in writing blog posts, articles and press releases that generate website traffic and  targeted leads for your business.  
High-quality content is crucial to your website's ability to be found.  
Thousands of searches are made each month for key businesses in the Melbourne area and Google tracks those searches and makes the data available to Google Partners like MarketCrest. 
To help satisfy those searches, we'll help your Melbourne businesses write and optimize content to be found by potential customers. 
Content Marketing Services: 
-Blog Posts  
-Service Pages 
-Local Pages 
-Press Releases 
-Content Optimisation  
-Videos 
-eBooks 
-Infographics 
-And More 
We'll help you create a content marketing strategy that perfectly fits your Melbourne business.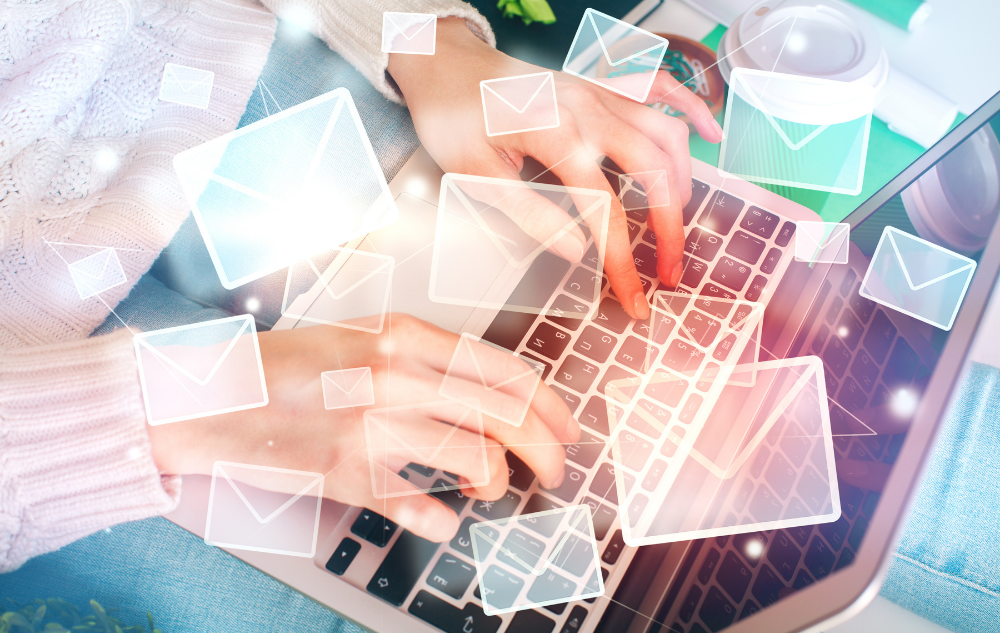 Website Design & Development for Melbourne Firms
When it's time to update, or launch an entirely new site, our team will be there every step of the way. Melbourne's digital marketing experts at MarketCrest will create the perfect website that meets all your needs.  
An optimised website design is essential for any business looking to grow.  
We'll help drive targeted traffic to the pages you want to be viewed most and provide the best opportunity for conversion. 
AND we will track and report monthly on your progress. 
Mobile-Friendly Website Design
In this day and age, it's essential that your website is mobile-friendly.  
MarketCrest has the expertise to create beautiful websites that function flawlessly across all platforms including desktop computers, mobile devices, tablets, or any device with an internet connection.  
We can work with your existing website or our designers have experience creating well-designed sites which include attractive graphics and crisp typography.  
The best part? They'll never go out of style!  
Our web developers know what goes into making a quality site work; they focus on usability while prioritising conversion rates.
Social Media Marketing for Melbourne Small Businesses
One of our strengths at MarketCrest is Social Media Marketing.  
Whether you're looking for more followers, likes or engagement for Facebook, LinkedIn, Twitter and Instagram, we'll help make your voice heard.  
MarketCrest professionals can help your Melbourne business implement organic and paid social media strategies to increase traffic and leads while transforming your customers into loyal followers. 
Our team of professional copywriters will craft custom, hand-typed messages in the tone and voice of your brand. You can use these posts for any type of campaign – from a one-off ad to a full social media strategy. 
With our service, you don't have to worry about coming up with new content every day or spending hours sifting through hashtags and trending topics.  
Let us do that work so you can focus on your business and enjoy the results! 
Work With One of Melbourne's Top Marketing Agencies
We're a game-changer. We have a team of professionals catering to all aspects of digital marketing to get your business more sales. 
Marketing Consulting & Fractional Services for Melbourne Firms
As seasoned business leaders with decades of combined marketing consulting experience, MarketCrest offers a fresh perspective on what works in marketing today.  
We offer consulting services to educate your team on current growth strategies AND offer Fractional Marketing Services if you prefer to have a partial Chief Marketing Officer available from our team. There are seasons in a company's growth that don't quite require full time marketing resources. Hire one of our CMOs to fill the role 10-20 hours per week. 
With years of experience both with startups and Fortune 500 Companies, we've seen it all and know how to get you on track without sinking money into marketing strategies with poor ROI.  
Get personal, one-on-one coaching from someone who deeply understands modern online marketing and how to generate leads and profitable revenue growth. 
Search Engine Optimisation (SEO) in Melbourne
If you're looking for a way to get more organic traffic and leads, SEO is essential. 
SEO is all about making your website more visible on Melbourne's search engine results pages (SERP) which includes attracting targeted traffic to webpages that have the most potential for conversion. 
We harness the power of SEO to help your website rank higher in search results and attract more traffic, leads and sales. 
If you're looking for the best way to make a long-term investment in your business, any efforts made with SEO today will reap benefits for years to come. 
Our SEO services include: keyword research; link building/development with authoritative sites such as high-quality blogs; onsite optimisation including page titles, descriptions etc.; XML sitemaps submission; and mobile-friendly websites.   
On-Site SEO
One of the first tasks is to optimise your existing content. Make sure that it's relevant and adds value for the reader. It's also important to make sure that your pages follow Google Webmaster Guidelines, such as optimised titles, and meta tags that are filled out correctly.  
Use the keywords and rankings you already have to make a fast start. 
Off-Site SEO
Off-site SEO is the "better half" of search engine optimisation and critically important. It includes activities such as link building and creating online directories that have fully completed profiles with consistent and accurate information.  
Regarding link building, there are several types of links that a business must build to improve your website's "authority". Our team will manage your internal link building strategy and your links pointing to your website that come from other high quality domains such as YellowPages.com, Google Maps, social media and blogger outreach.  
If you're trying to improve your website's performance and ability to generate leads, it is imperative that you invest in quality link building. Be careful as to the quality of links you build because links from spammy or low domain authority websites can actually LOWER your site's authority and negate all your hard work!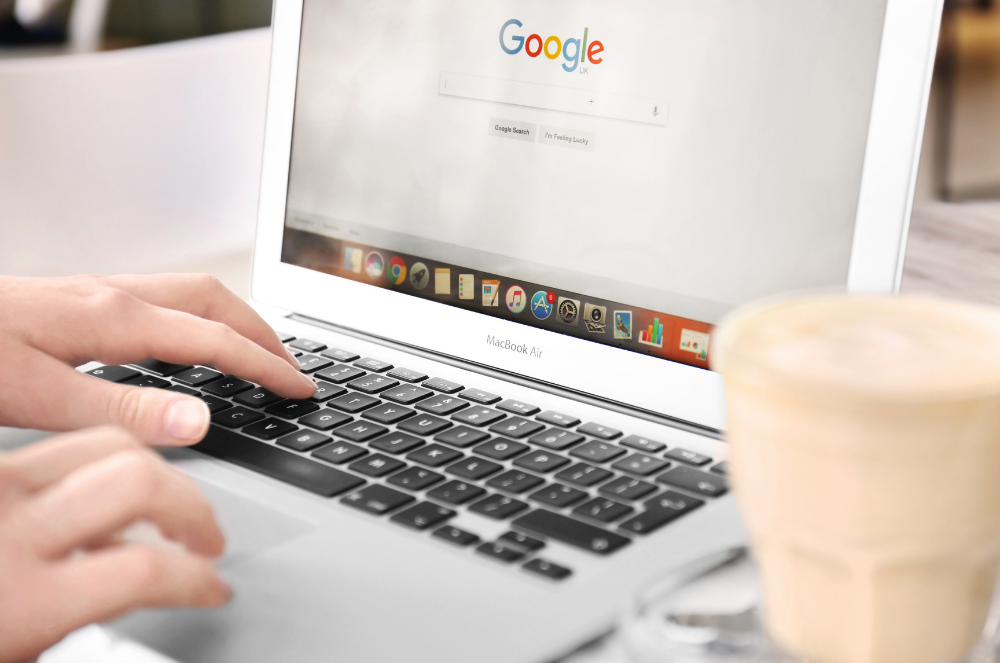 Melbourne Paid Advertising Services (Pay Per Click) 
In this new digital age, there are ever increasing opportunities to pay for advertising, but which ones should you utilise. It is difficult to separate the sales pitch from the results. As a result, business owners often end up wasting thousands of dollars on ineffective ads.  
Our expert advertising team recognises the ad platforms that work for your business and have best in class ad campaigns that have proven ROI. We know what works and will get a 2-10 times return on marketing dollars.  
One such ad channel is Google Ads or Pay Per Click. 
What is Pay Per Click? 
Pay per click (PPC) advertising provides an opportunity for businesses to pay only when someone clicks on their advert, instead of paying every time somebody sees it. The higher position an ad appears in Google search results pages, the more people see it meaning there are more chances of getting clicked on which equates into potential customers being directed to your website. 
PPC advertising allows you to reach a large number of potential clients (PCs) by submitting ads in the results pages of a Google Search.  
Ads allow you to get immediate results while you wait for organic efforts to take root. 
Our team of experts are skilled at reaching new customers by placing advertisements on a variety popular search engines, social media channels, directories and niche websites. 
We have refined our campaigns and ads to ensure you get an edge over competitors.  
We're so certain you'll get a return on your PPC investment we have ad programs that guarantee results! Ask us about your options for running paid ad campaigns. 
Contact Us for a Free Marketing Strategy Session
If you're not sure what your next step is, or you are struggling to find success with digital marketing for campaigns targeting the Melbourne area, let us help.  
Schedule a Free Consultation
Schedule a Free Consultation
Schedule a free consultation with our Melbourne digital marketing managers to see why businesses trust us with their online presence.