Simply, we help companies compete and grow.
Whatever marketing services you need, we can make it happen to meet your revenue and business goals.
Schedule a Free Marketing Consultation & Analysis
Award-Winning Digital Marketing Agency in Dallas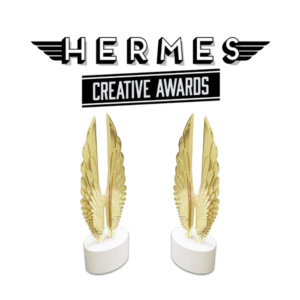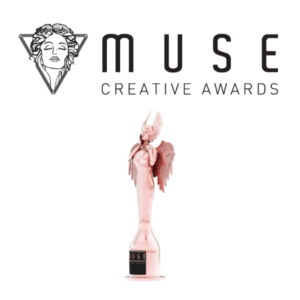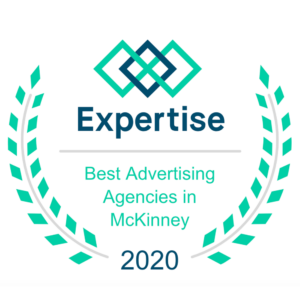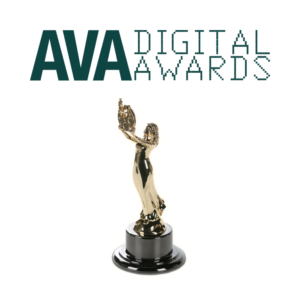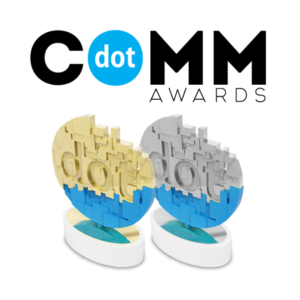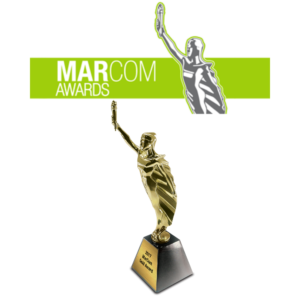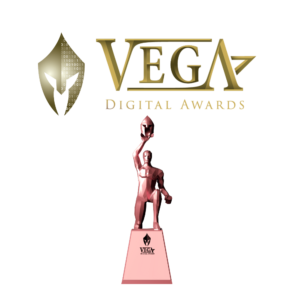 Sound Too Good To Be True?
"After a single conversation, I knew MarketCrest was a different breed of marketer. Our marketing program was built from scratch based on my firm's current state, priorities, and ambitions. The firm was founded in 2003 and in 2022 alone:
Organic keywords increased 400%, organic website traffic increased 800%, paid campaigns delivered new consults and cases at a 9X ROMI, and the firm enjoyed its best revenue in years. We've expanded our offices to accommodate the increase in client engagement."
"Website traffic is up 177% year-over-year and 244% – 600% in our prime geographies. Combined with a 80% better conversion rate, we're enjoying a break-out financial performance. We've expanded to keep up with demand and are expecting MarketCrest to continue the record breaking results. When your business needs a game changer, hire MarketCrest."
"With the help of the MarketCrest team, our law firm sales have grown from less than $1 million to over $5 million a year. We rely heavily on the marketing team to deliver qualified leads in each of our markets and to do so in a cost-effective manner. We require complete transparency, asset control, and accountability. They function very much as if they were an internal marketing team as they have been deeply invested in our success and have always delivered. It's a tall order, but MarketCrest handles it with ease and has proven many times they are experts in law firm marketing, especially in Immigration Law. Without them, we're not a $5 million law firm. If your growth goals are big and you don't want to waste time and money, I recommend the folks at MarketCrest."
We've been working with MarketCrest for almost 2 years now. They manage the branding, website, social media, content and paid ad campaigns for one of my businesses. I highly recommend this team for any B2C companies looking to build your online presence and attract leads. We've had success organically and through paid advertising. You'll have a hard time finding a marketing group more honest and transparent about marketing strategy and deliverables. The agency will 100% deliver on their statement of work and stand behind each deliverable.