Simply, we help companies compete and grow.
Whatever marketing services you need, we can make it happen to meet your revenue and business goals.
Schedule a Free Marketing Consultation & Analysis
Award-Winning Digital Marketing Agency in Dallas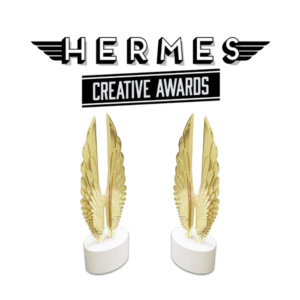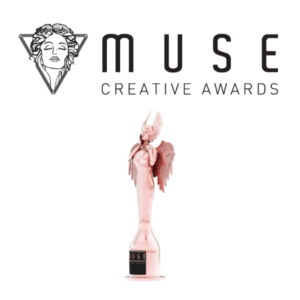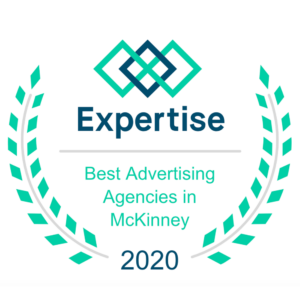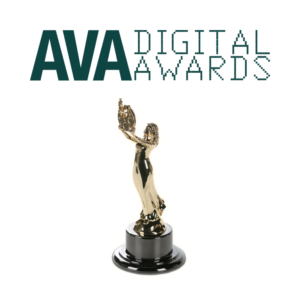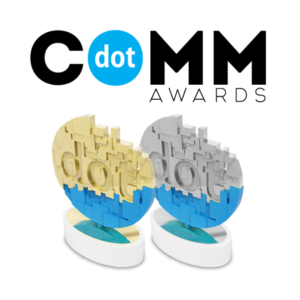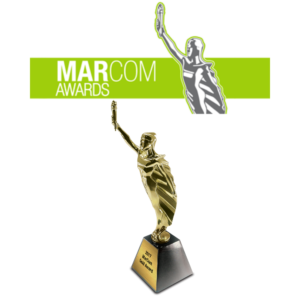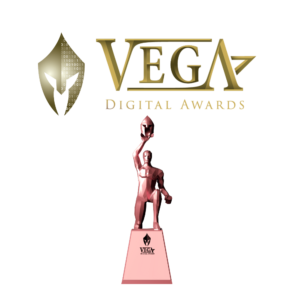 "MarketCrest completely transformed how we approach marketing and almost immediately our website became a lead generating monster. We have 200% more website traffic and conversion rates at a whopping 14.5% causing our net profits to soar beyond projections and maintain record breaking levels. If you're tired of average revenues and want your profits to grow exponentially in year one, MarketCrest should be your first call."
"Website traffic is up 177% year-over-year and 244% – 600% in our prime geographies. Combined with a 80% better conversion rate, we're enjoying a break-out financial performance. We've expanded to keep up with demand and are expecting MarketCrest to continue the record breaking results. When your business needs a game changer, hire MarketCrest."
"It took less than 3 months to start onboarding new clients we wouldn't have won without MarketCrest. They helped us with email marketing, social media, SEO & PPC strategy and launching Marketing Automation initiatives to attract and convert leads. We are excited about our growth thanks to MarketCrest."
Sound Too Good To Be True?