We Aren't Your Average Agency
Simply, we help companies compete and grow.
Our firm has been built to support your revenue goals. We bring expertise, people and technology to fully attack your market and improve sales. Sales professionals and CEOs love the way we market because we are all about the revenue.
Tired of missing your revenue targets? Tell us about your challenge.
Award-Winning Digital Marketing Agency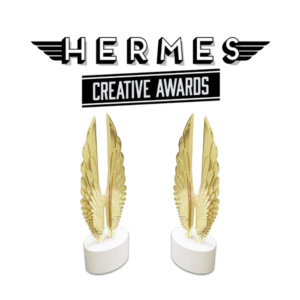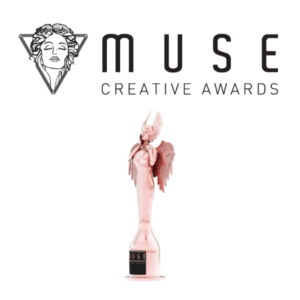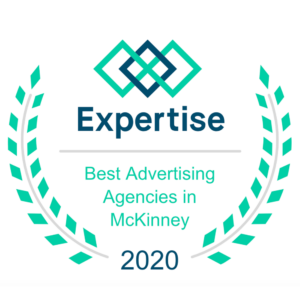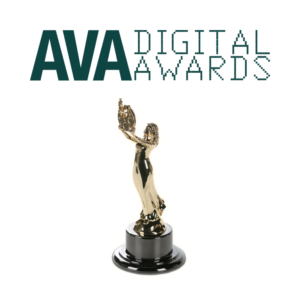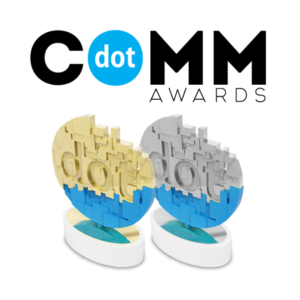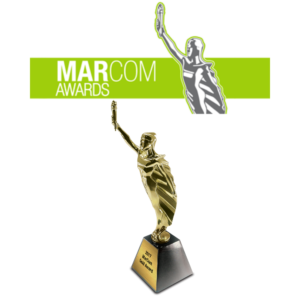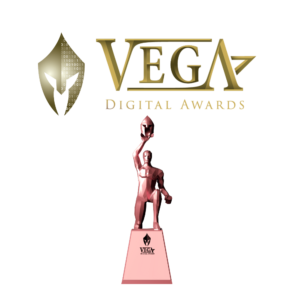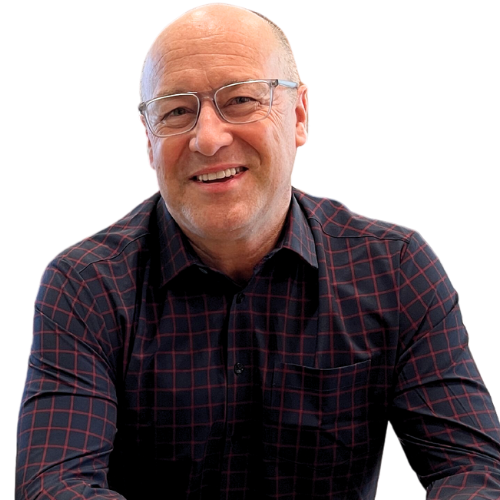 President & Consulting Practice Leader
Scott owns our consulting practice and serves as interim/fractional CMO for several companies. In addition, he is a marketing mentor for startups and entrepreneurs at The Werx in McKinney. Prior to joining MarketCrest, Scott served as Chief Marketing & Sales Officer and a senior executive for several billion dollar corporations.
Prior to founding MarketCrest, LLC, Scott has been responsible for Corporate Marketing, Public Relations, Sales Management & Training, New Business Development, Telesales, Catalog/Web Sales, Cross Selling, Internal Design/Creative Agencies, and CRM Implementation.
A partial client list includes Accenture, HP/EDS, GapGemini, Waste Management, Cooper Industries, American Airlines, The Hartford, Aetna, Novation, Premier, MGM Grand, Leo Burnett, TBWA\Chiat\Day, American Express and Bank of America. He has been published in multiple print and digital trade magazines, including a cover story in Print Professional Magazine.
He has been recognized as a World Class Sales Leader from Moore Wallace, an RRD company, and also as one of the 50 most influential leaders in the Ad Specialties industry by the Ad Specialties Institute.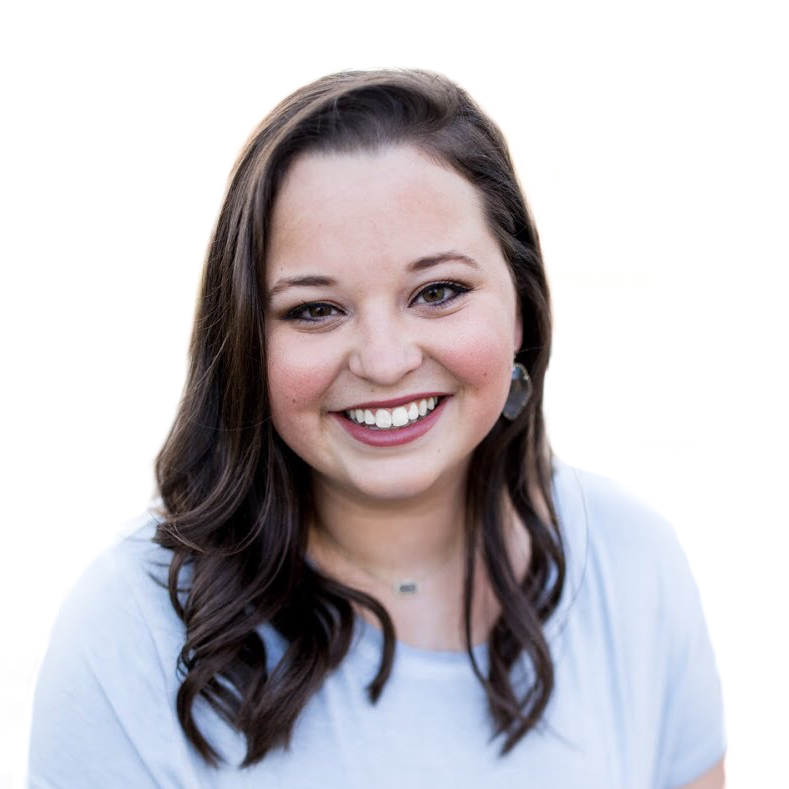 Content Director/Managing Director Pty Ltd
Gloria manages MarketCrest's award-winning content strategy and creation. From blog articles, web copy, and press releases to social media, Google My Business, graphic design and email marketing, Gloria creates engaging content that promotes your business and engages your audience. 
With her experience in digital marketing and content writing, she is an invaluable asset to the MarketCrest team. If you're looking for an experienced content strategist and creator that can help take your business to the next level, look no further than Gloria! She is committed to providing top-notch service and quality results every time.
Gloria graduated from Oklahoma State University with a Bachelor of Science in Strategic Communication and a minor in Marketing. She is Hubspot Inbound Marketing, Hubspot Software, Google Analytics, MOZ Advanced SEO Tactics & Strategy and Codeacademy Basic HTML certified. Gloria was recognized as an Arts & Sciences Top Ten Senior at Oklahoma State for her dedication to volunteering and furthering her education outside of the classroom.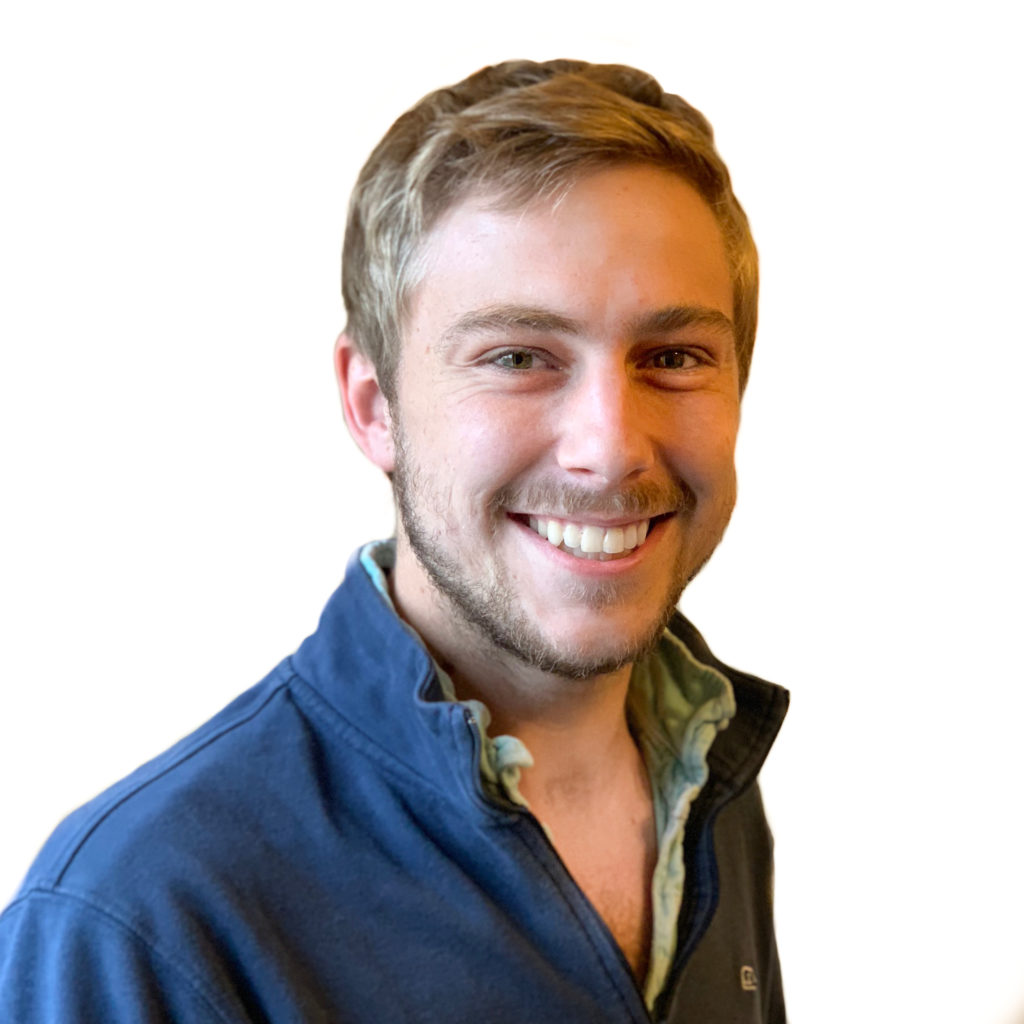 Search Engine Optimization Manager
Hayden M. Smith, an advertising graduate from Texas Tech University, is responsible for promoting our clients' original marketing content utilizing both onsite and offsite search engine tactics. He uses his natural ability to tackle complex issues quickly to perform website development, build business listings and secure quality blogger outreach. Hayden is crossed trained in all our services and operations and is an award-winning animated video producer. 
Hayden is proficient in all things Google; Website Design, the Adobe Creative Suite; SharpSpring, WordPress, Canva, PPC and too many other solutions to count.
He has earned multiple digital marketing certifications related to Inbound Marketing, SEO, and of course, Google.  His highly professional work ethic, dedication to excellence and passion for digital marketing are what make him a valuable asset to the team. Hayden is a true innovator who loves staying ahead of industry trends and takes pride in his ability to deliver technical solutions on time, every time. We're excited to have him on board!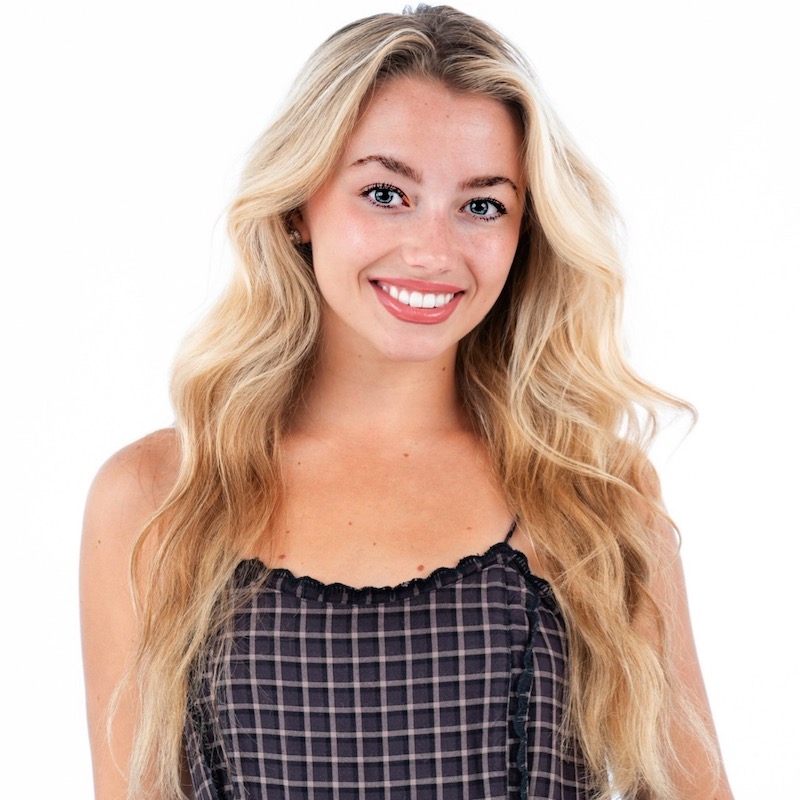 Kleine is MarketCrest's one-stop-shop for all things creative. She is proficient in Adobe Suite, on-site production, and off-site editing in podcast, photo, audio, and video. Her goal is to create engaging content that can be used across your company's webpages and social media that is both engaging and relevant.
Kleine graduated from the University of Kentucky with a Bachelor of Science in Digital Media and Design with a minor in Japanese. She has over 7 years of experience in graphic design, video editing, and working directly with clients to make their vision come to life.  
Kleine is extremely creative and detail-oriented, with a passion for creating content that resonates with her audience. She works hard to stay up-to-date on the latest design trends and technologies. Additionally, Kleine is a great communicator, able to work well both independently and as part of a team. 
Her  experience has allowed her to create visually stunning and engaging content that can be used across your company's webpages, social media channels, marketing campaigns, and other materials.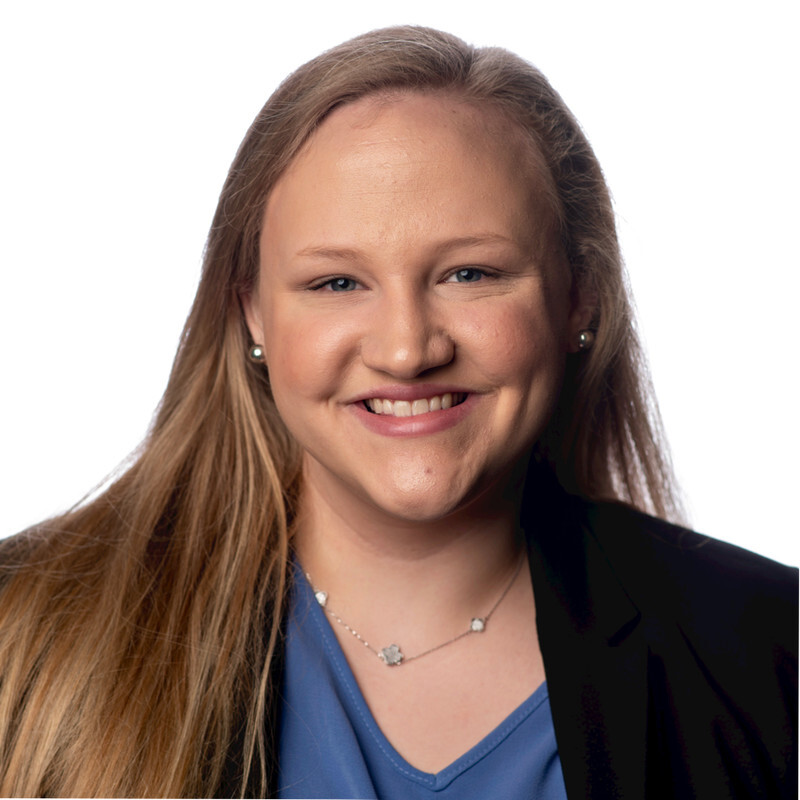 Lily has a proven track record of success in the field of client management driven by industry knowledge & enthusiasm. With a passion for enhancing her clients' visions, she approaches each project with dedication. Her creativity and thoughtful consideration shine through in her effective management of MarketCrest's major clientele relationships. Lily's expertise and experiences make her an invaluable asset to the team.
During her time at MarketCrest, Lily consistently goes above and beyond for her clients. Offering innovative solutions, exceptional communication, and unmatched strategic thinking, she ensures her clients are set up for ultimate success. Above all, Lily's commitment to exceeding expectations and meeting her clients' needs is evident in every step she takes.
Lily is a graduate of Marquette University, holding a Bachelor of Arts degree in Public Relations and Corporate Communication. She is also certified in various areas including Hubspot Social Media Marketing, Inbound Marketing & Sales, Email Marketing, Digital Advertising, and SEO. As a student, Lily held multiple leadership positions and was an active member of PRSSA.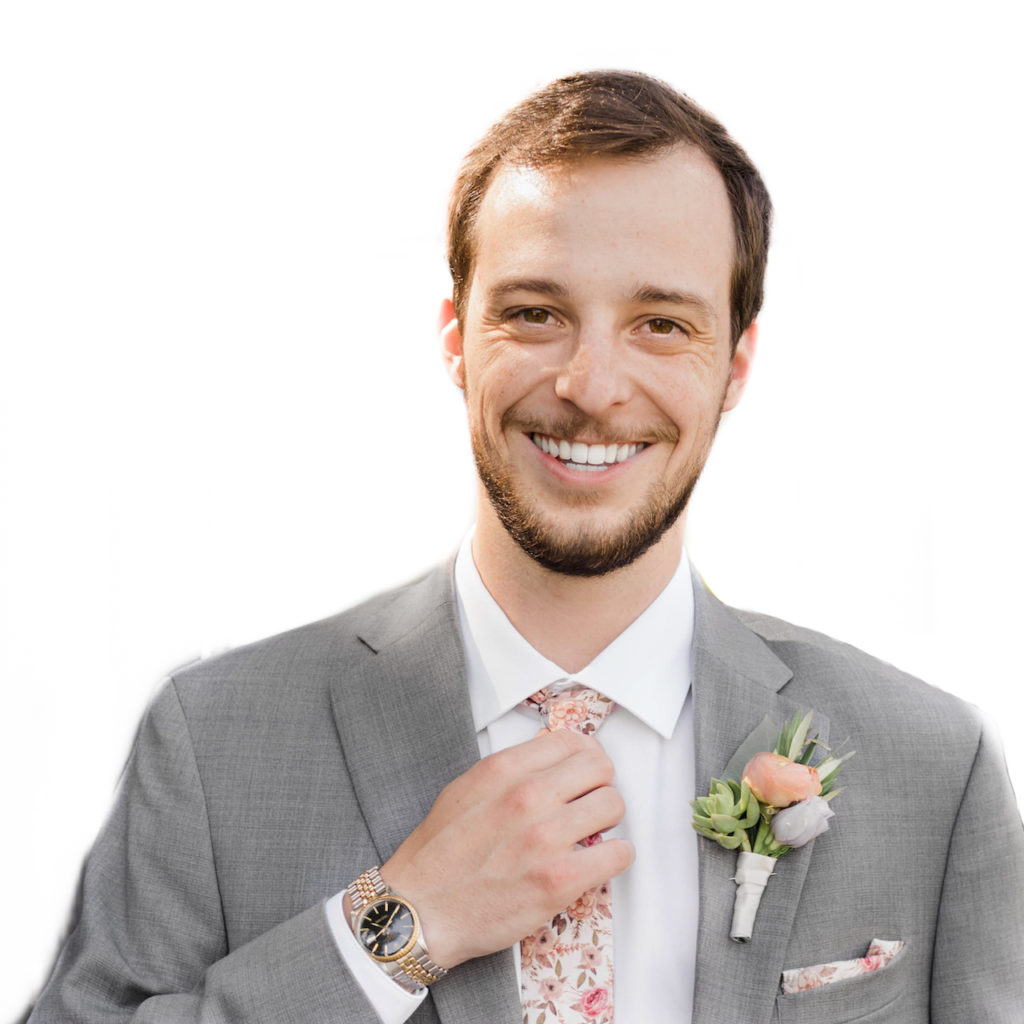 Matthew is in charge of business development, market research and client onboarding. Working with new and prospective partners, he ensures effective communication and transparency is maintained during the relationship.
Matthew graduated from the University of Arkansas and was hired full time after interning with the firm. He has experience managing Google My Business profiles, Social Media, Video Editing and SEO link building. He has multiple inbound and Google Certifications.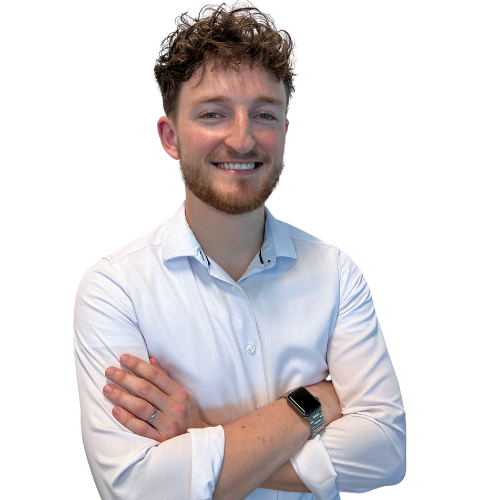 Integration Systems Manager
There's Nothing More Important To Us Than Client Satisfaction
"Our partnership with MarketCrest began last year when we realized that our marketing firm we had partnered with previously lacked the capabilities and expertise that we needed. We began our partnership with a three-month consulting project developing marketing and sales plans. Upon completion of that project, it was clear that MarketCrest possessed the capabilities and expertise that we needed to pursue a longer term role and partnership between BR Williams and MarketCrest. One of the things I appreciate most about MarketCrest is the fact that they could do it all for us but seemed to have no preference as to what portion they handled. They even trained our marketing department on how to handle the facets of the marketing plan that we wanted to handle in-house but lacked the expertise to do so. That is a TRUE partner."
"Website traffic is up 177% year-over-year and 244% - 600% in our prime geographies. Combined with a 80% better conversion rate, we're enjoying a break-out financial performance. We've expanded to keep up with demand and are expecting MarketCrest to continue the record-breaking results. When your business needs a game changer, hire MarketCrest."
"My company has been working with MarketCrest for 2 months and we have made more strides in marketing than we have in the first 57 years of business without them!"
"We hired MarketCrest to provide creative, content and social media services. In the first week alone, the new social campaign increased page visits 181%, reach 24% and engagement 53%! We recommend MarketCrest to our friends, fellow ministers and small business owners."
"I met Scott at a workshop discussing Social Media for Small Businesses. After a few minutes of his presentation, I knew he had the marketing expertise to help me. We had a Marketing Strategy Consulting Engagement that covered branding, website design and content marketing. We were able to focus on the exact actions needed to grow my company, not just marketing tactics. We started with my goals and focused on the specific items needed to achieve them. Scott has a wealth of marketing knowledge and provides huge value to business owners."
"My company hired MarketCrest to provide sales coaching services during my onboarding process and first several months of work. They provided weekly 1on1 sales coaching that included call reviews, lessons learned and goal setting. They sat in on internal sales meetings to ensure I was meeting expectations and adding maximum value. We created selling tools to help make a quick impact such as custom email templates, phone call scripts for prospecting and questions for uncovering needs. I think they had a positive impact on my ability to contribute quickly and my confidence as a salesperson. If you get the opportunity to work with them, do it!"
"It took less than 3 months to start onboarding new clients we wouldn't have won without MarketCrest. They helped us with email marketing, social media, SEO & PPC strategy and launching Marketing Automation initiatives to attract and convert leads. We are excited about our growth thanks to MarketCrest."
"Our company was preparing to commercialize a major, new FDA-cleared medical device and was in need of a modern website that would represent the company well, highlight the new product's features and benefits, and help convert visitors to leads. MarketCrest used a brand design and development process that started with a current state analysis and included our plans for differentiation in the marketplace. Using a multi-stage revision process, we honed in on the perfect website, logo and branding guidelines for the product launch. The experience was a good mix of strategy, incorporating our feedback plus timely deliverables and we are very proud of the results. MarketCrest was a joy to work with and we highly recommend them."
"Thank you for going above and beyond. You have provided expert counsel concerning my website, you have found an economical way for me to edit prior radio podcasts for posting and sharing, and you remain the shining example of the "Giver's Gain" philosophy. As a small business owner, it's important that every dollar be invested wisely. You have paid dividends before I even invested my first dollar. I am a raving fan of MarketCrest, and more importantly of your expert services. Your fan for life"
"We sought the expertise of Scott and Ben, at MarketCrest, on a difficult project with a complex message that sorely needed marketing and creative expertise. They provided much-needed insight on how to accomplish direct marketing conversions in a difficult environment. Ben created multiple approaches for the campaign and Scott helped us with tools to manage the project. We even included them on conference calls and in-person meetings with key partners, and they played a critical role helping us craft and then promote the campaign."
"We needed to re-energize our sales and marketing efforts and MarketCrest was invaluable. As part of our overall strategy, we freshened our brand and website; provided the sales team with updated tools; improved our sales process; tweaked our territory coverage model; customized our CRM system and identified merger & acquisition targets. Our team has worked with Ben, Scott and Carl to implement all of these initiatives. We like that MarketCrest is able to strategize with us and also roll up their sleeves and execute on that strategy."
"I have worked with many managers and executives and it is rare to find an executive who understands what customers need, and what the field sales force needs. Scott is one of those that can do both…He is what most companies need in today's competitive marketplace."
"There was such an ease working with MarketCrest. They listen, give their recommendations, and then create an excellent product. The team is very efficient and they are great about keeping you informed on their progress. I highly recommend MarketCrest!"