Simply, we help companies compete and grow. Our firm has been built to support your revenue goals. We bring expertise, people and technology to fully attack your market and improve sales. Sales professionals and CEOs love the way we market because as B2B marketers, we are all about the revenue.

If you're tired of missing your revenue targets, visit our Get Help Now page and tell us about your challenge or call (469) 661-1040.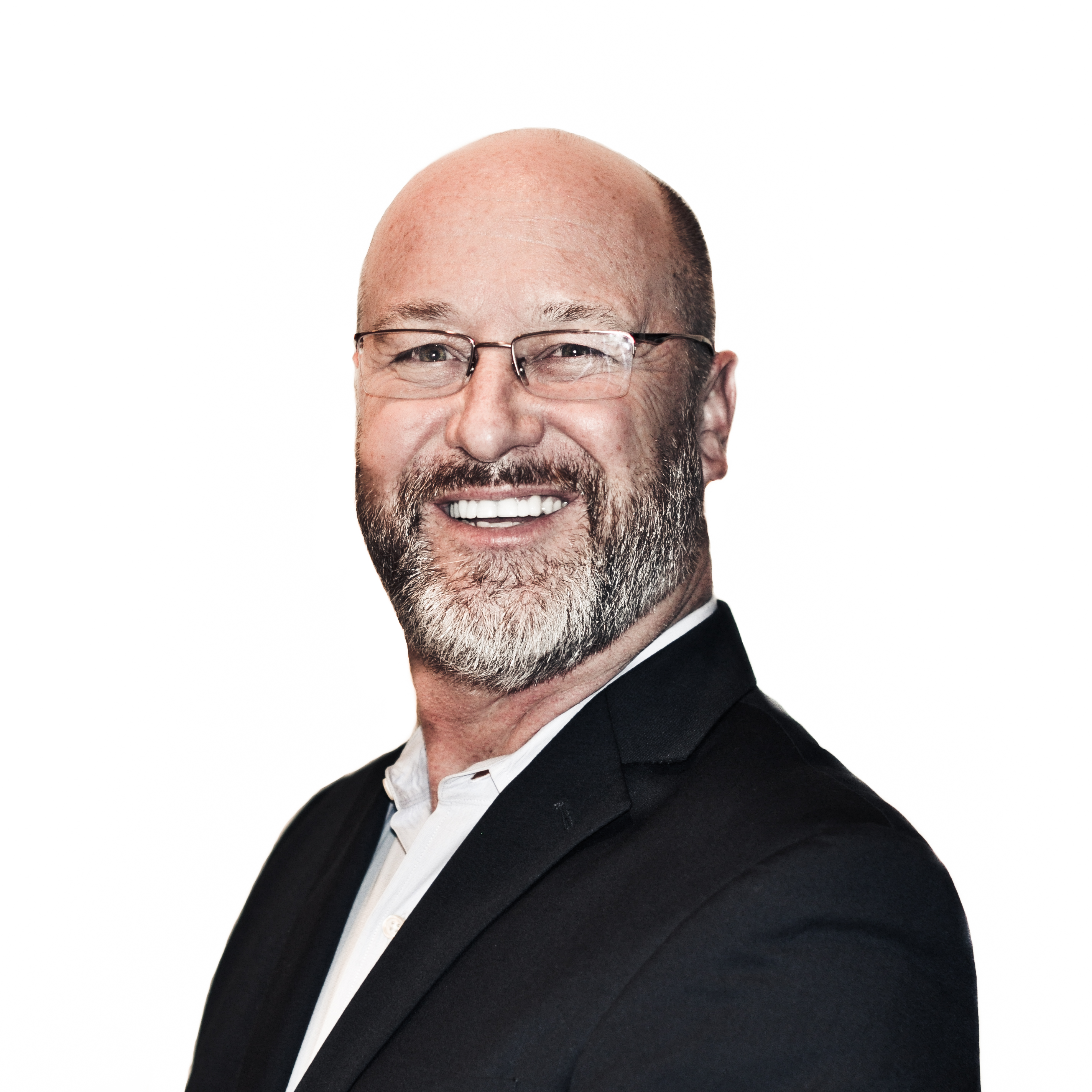 SCOTT BERRY
PRESIDENT & CONSULTING PRACTICE LEADER
Scott owns our consulting practice and serves as interim/fractional CMO for several companies. In addition, he is a marketing mentor for startups and entrepreneurs at The Werx in McKinney. Prior to joining MarketCrest, Scott served as Chief Marketing & Sales Officer and a senior executive for several billion dollar corporations.
Prior to founding MarketCrest, LLC, Scott has been responsible for Corporate Marketing, Public Relations, Sales Management & Training, New Business Development, Telesales, Catalog/Web Sales, Cross Selling, Internal Design/Creative Agencies, and CRM Implementation.
A partial client list includes Accenture, HP/EDS, GapGemini, Waste Management, Cooper Industries, American Airlines, The Hartford, Aetna, Novation, Premier, MGM Grand, Leo Burnett, TBWA\Chiat\Day, American Express and Bank of America. He has been published in multiple print and digital trade magazines, including a cover story in Print Professional Magazine.
He has been recognized as a World Class Sales Leader from Moore Wallace, an RRD company, and also as one of the 50 most influential leaders in the Ad Specialties industry by the Ad Specialties Institute.
TRUDY HALE
DIRECTOR BRAND MARKETING & CLIENT SERVICES
Trudy earned a degree in Advertising Communications from the University of Texas at Austin and pursued a traditional agency career path. She began her advertising career at Temerlin McClain, now known as TM. She then joined a small upcoming agency, Puskar Gibbon Chapin, which was later acquired by Omnicom. Her work at PGC was rewarded with account advancement, and she became their first female and youngest Management Representative.
She has served as a board director, specializing in marketing, for several non-profits including Shakespeare Festival of Dallas and Chamberlain Performing Arts. She has also served the community as a member of the Junior League of Collin County, as director of volunteers for CUMC Children's Ministries, and multiple PTA organizations. Her volunteer work earned her the honor of the 2008 Top 10 Women of Collin County.
Trudy joined MarketCrest in 2018, bringing her enthusiasm for branding and product positioning. She likes numbers… especially Return On Marketing Investment calculations (ROMI)!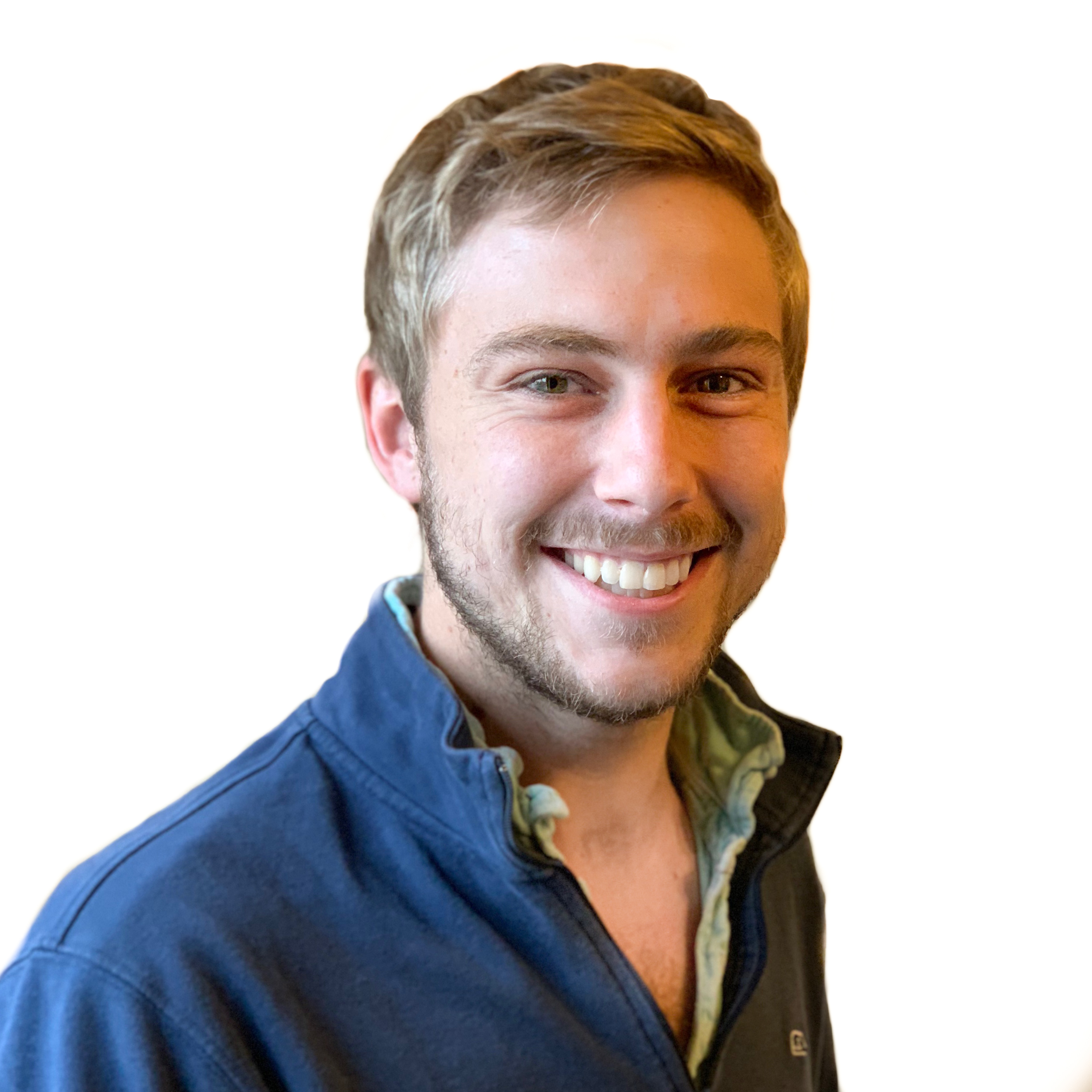 HAYDEN SMITH
MANAGER SEARCH ENGINE OPTIMIZATION
Hayden M. Smith, an advertising graduate from Texas Tech University, is responsible for promoting our clients' original marketing content utilizing both onsite and offsite search engine tactics. He uses his natural ability to tackle complex issues quickly to perform website development, build business listings and secure quality blogger outreach. Hayden is crossed trained in all our services and operations and is an award-winning animated video producer.
Hayden is proficient in all things Google; the Adobe Creative Suite; SharpSpring, Powtoon and too many other solutions to count. He has earned multiple digital marketing certifications related to Inbound Marketing, SEO, and of course, Google.
GLORIA LAKE
MANAGER CONTENT MARKETING
Gloria graduated from Oklahoma State University with a Bachelor of Science in Strategic Communication and a minor in Marketing. She is Hubspot Inbound Marketing, Hubspot Software, Google Analytics, MOZ Advanced SEO Tactics & Strategy and Codeacademy Basic HTML certified. Gloria was recognized as an Arts & Sciences Top Ten Senior at Oklahoma State for her dedication to volunteering and furthering her education outside of the classroom.
Gloria manages MarketCrest's award-winning content strategy including blog articles, web copy, and press releases.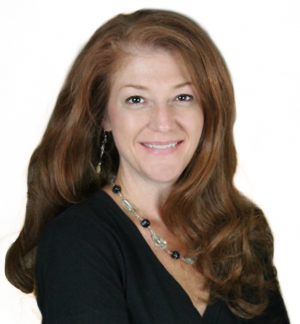 ELLEN VANDER HEYDEN
GROUP CREATIVE DIRECTOR
Ellen has designed creative marketing campaigns both online and offline for more than 20 years. She believes in taking a strategic approach to each project to help clients accomplish objectives, increase sales, and achieve corporate goals. Before joining the MarketCrest team, Ellen worked for advertising agencies and in corporate marketing gaining valuable experience from both perspectives.
Her industry experience is broad, including technology, financial services, automotive, healthcare, insurance, manufacturing, home improvement, retail, real estate and nonprofit. Her client list of businesses large and small is equally diverse: Bridgestone Firestone, US Bank, ETRADE, Manpower, Harley Davidson, RW Baird, and Sherwin Williams.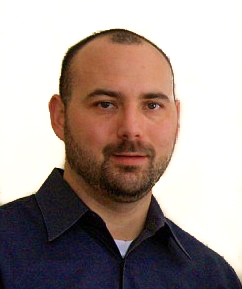 CARL LEFEVER
PRINCIPAL & FOUNDER OF IMPROVE & GROW, LLC
Carl is a long time friend of MarketCrest and consults with clients on market research and ROI. He is a former corporate executive, and entrepreneur, who also happens to be a certified Lean Six Sigma Master Black Belt.
All of which serves him well in the complex and technical world of Search Engine Marketing. Carl is also an experienced facilitator of other disciplines including Project Management, Strategic Planning, Lean Enterprise, and Business Process Management.