There's Nothing More Important to Us Than Client Satisfaction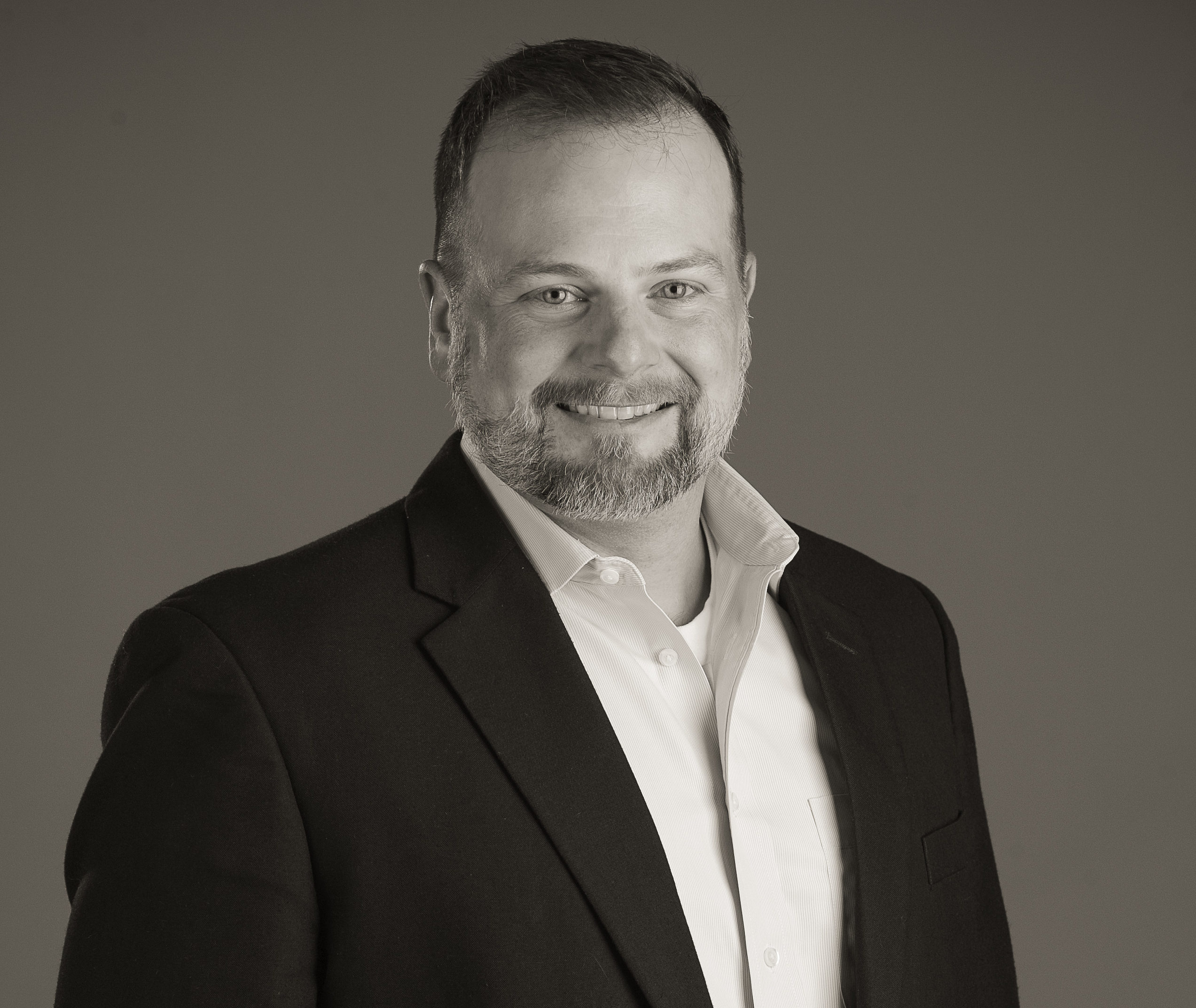 TK BARDWELL
VICE PRESIDENT OF LOGISTICS, BR WILLIAMS
"Our partnership with MarketCrest began last year when we realized that our marketing firm we had partnered with previously lacked the capabilities and expertise that we needed. We began our partnership with a three-month consulting project developing marketing and sales plans. Upon completion of that project, it was clear that MarketCrest possessed the capabilities and expertise that we needed to pursue a longer term role and partnership between BR Williams and MarketCrest. One of the things I appreciate most about MarketCrest is the fact that they could do it all for us but seemed to have no preference as to what portion they handled. They even trained our marketing department on how to handle the facets of the marketing plan that we wanted to handle in-house but lacked the expertise to do so. That is a TRUE partner."
MISTY SKINNER
VICE PRESIDENT OF MARKETING, BR WILLAIMS
"My company has been working with MarketCrest for 2 months and we have made more strides in marketing than we have in the first 57 years of business without them!"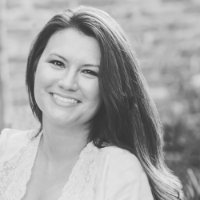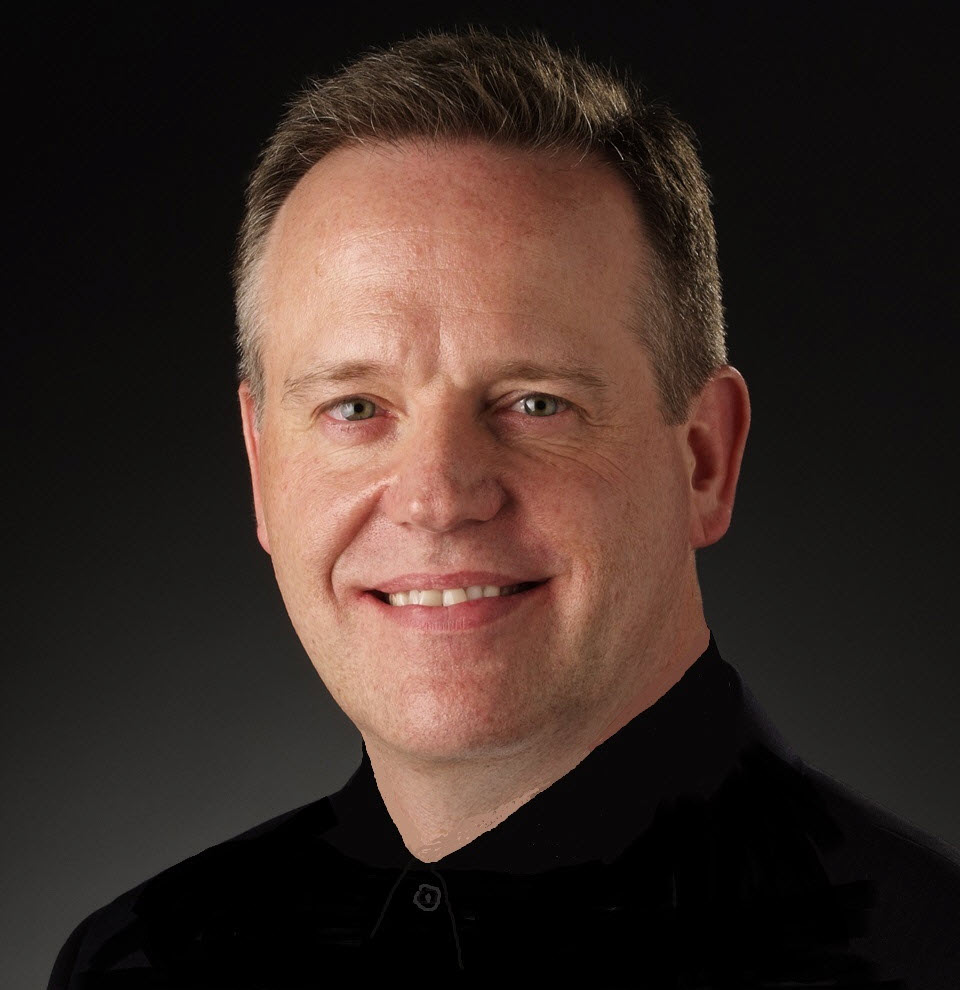 RANDY HUGHES
PRESIDENT, ELEVATED ROOFING
"Website traffic is up 177% year-over-year and 244% – 600% in our prime geographies. Combined with a 80% better conversion rate, we're enjoying a break-out financial performance.
We've expanded to keep up with demand and are expecting MarketCrest to continue the record-breaking results. When your business needs a game changer, hire MarketCrest."
BRANDON BURDEN
ASSOCIATE PASTOR, KINGDOMLIFE
"We hired MarketCrest to provide creative, content and social media services. In the first week alone, the new social campaign increased page visits 181%, reach 24% and engagement 53%! We recommend MarketCrest to our friends, fellow ministers and small business owners."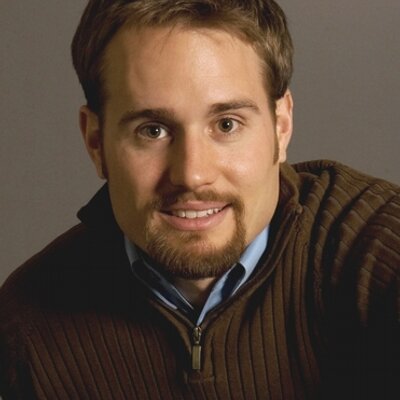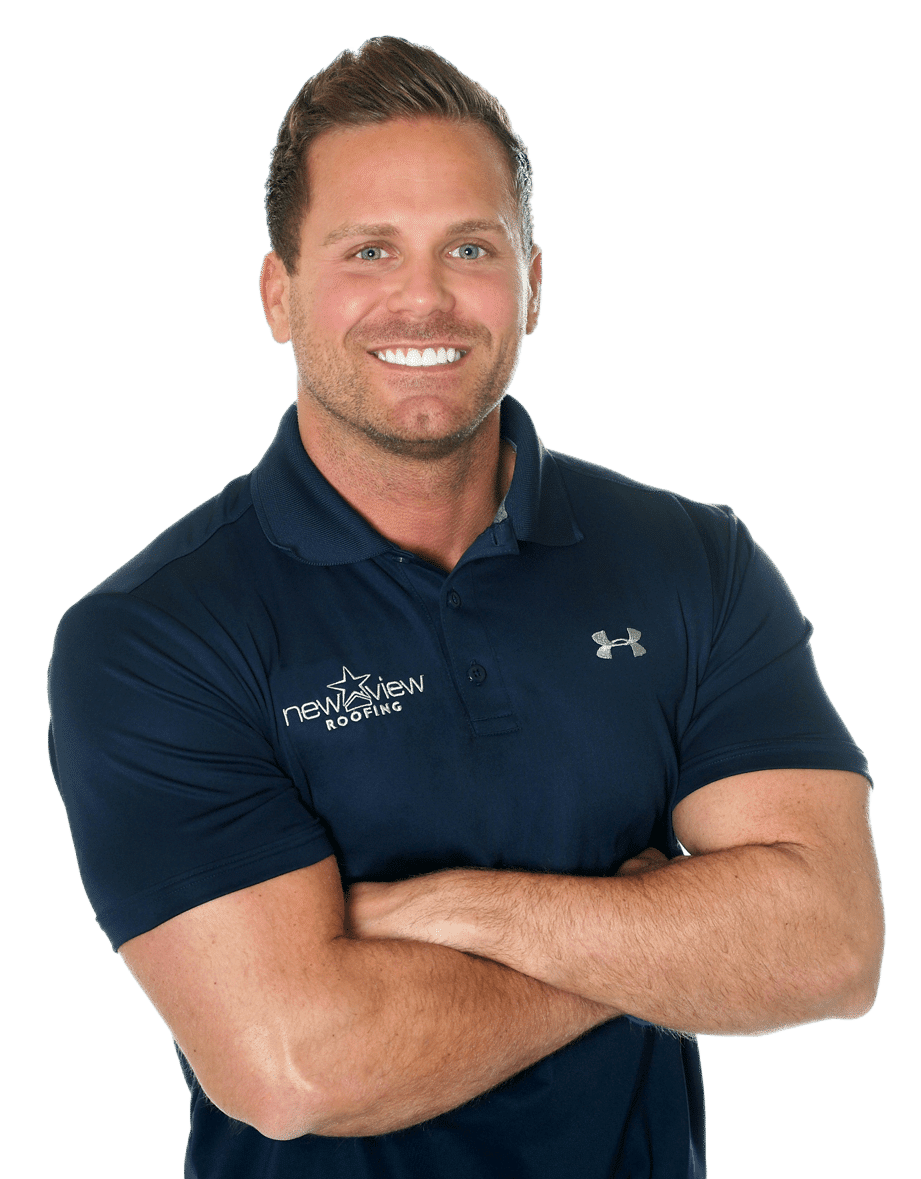 Burton Hughes
Senior Project Manager, New View Roofing – Burton Hughes
"We have been working with MarketCrest for over 2 years and we have made consistently hitting our target every month!"
Schedule a Free Marketing Consultation & Analysis
STEPHANIE CUNINGKIN
Owner Of STEPHANIE CUNINGKIN CPA PLLC.
"I met Scott at a workshop discussing Social Media for Small Businesses. After a few minutes of his presentation, I knew he had the marketing expertise to help me.
We had a Marketing Strategy Consulting Engagement that covered branding, website design and content marketing. We were able to focus on the exact actions needed to grow my company, not just marketing tactics.
We started with my goals and focused on the specific items needed to achieve them. Scott has a wealth of marketing knowledge and provides huge value to business owners."
ALICIA FICHERA
BUSINESS DEVELOPMENT, DDV
"My company hired MarketCrest to provide sales coaching services during my onboarding process and first several months of work. They provided weekly 1on1 sales coaching that included call reviews, lessons learned and goal setting. They sat in on internal sales meetings to ensure I was meeting expectations and adding maximum value.
We created selling tools to help make a quick impact such as custom email templates, phone call scripts for prospecting and questions for uncovering needs. I think they had a positive impact on my ability to contribute quickly and my confidence as a salesperson. If you get the opportunity to work with them, do it!"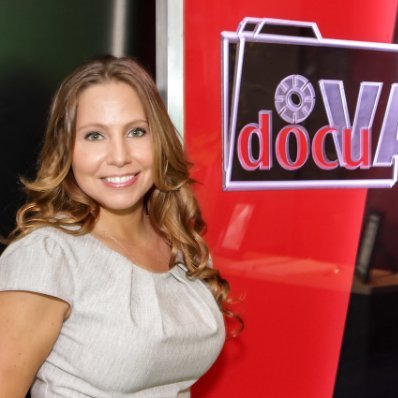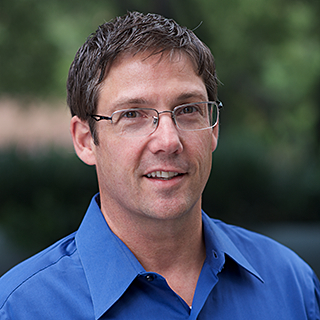 BRYCE FINNERTY
CEO HINGEPOINT, LLC.
"It took less than 3 months to start onboarding new clients we wouldn't have won without MarketCrest.
They helped us with email marketing, social media, SEO & PPC strategy and launching Marketing Automation initiatives to attract and convert leads. We are excited about our growth thanks to MarketCrest."
CHRIS YERGER
PRESIDENT FORT DEFIANCE INDUSTRIES
"Our company was preparing to commercialize a major, new FDA-cleared medical device and was in need of a modern website that would represent the company well, highlight the new product's features and benefits, and help convert visitors to leads.
MarketCrest used a brand design and development process that started with a current state analysis and included our plans for differentiation in the marketplace. Using a multi-stage revision process, we honed in on the perfect website, logo and branding guidelines for the product launch.
The experience was a good mix of strategy, incorporating our feedback plus timely deliverables and we are very proud of the results. MarketCrest was a joy to work with and we highly recommend them."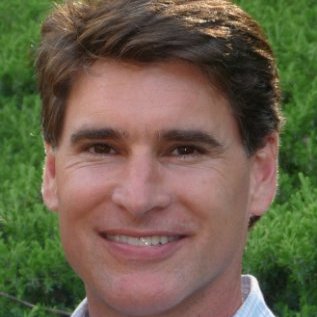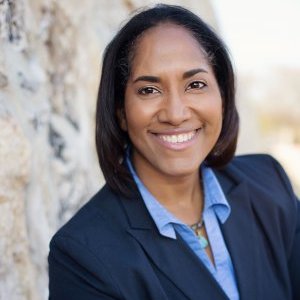 ROSALIE TAYLOR-ROBINSON
PRESIDENT & OWNER CONSILIUM HUMAN CAPITAL
"Thank you for going above and beyond. You have provided expert counsel concerning my website, you have found an economical way for me to edit prior radio podcasts for posting and sharing, and you remain the shining example of the "Giver's Gain" philosophy.
As a small business owner, it's important that every dollar be invested wisely. You have paid dividends before I even invested my first dollar.
I am a raving fan of MarketCrest, and more importantly of your expert services.  Your fan for life"
STEPHEN FLOOD
CEO FCL GRAPHICS
"We needed to re-energize our sales and marketing efforts and MarketCrest was invaluable. As part of our overall strategy, we freshened our brand and website; provided the sales team with updated tools; improved our sales process; tweaked our territory coverage model; customized our CRM system and identified merger & acquisition targets.
Our team has worked with Ben, Scott and Carl to implement all of these initiatives. We like that MarketCrest is able to strategize with us and also roll up their sleeves and execute on that strategy."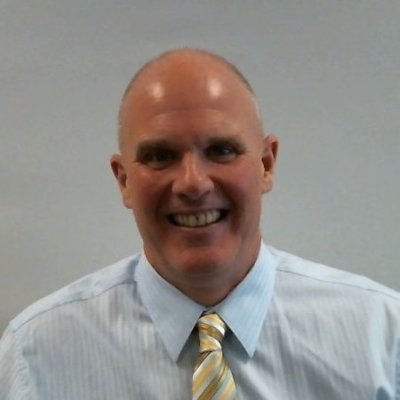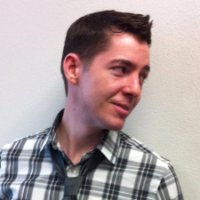 JONATHAN BOARMAN
WEB SYSTEMS MANAGER DCS INFORMATION SYSTEMS
"We sought the expertise of Scott and Ben, at MarketCrest, on a difficult project with a complex message that sorely needed marketing and creative expertise.
They provided much-needed insight on how to accomplish direct marketing conversions in a difficult environment.
Ben created multiple approaches for the campaign and Scott helped us with tools to manage the project. We even included them on conference calls and in-person meetings with key partners, and they played a critical role helping us craft and then promote the campaign."
DAN WELBORNE
CEO TREND BRAND SOLUTIONS
"I have worked with many managers and executives and it is rare to find an executive who understands what customers need, and what the field sales force needs. Scott is one of those that can do both…He is what most companies need in today's competitive marketplace."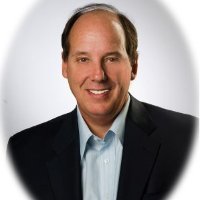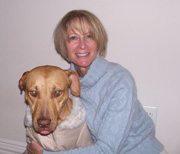 CHRISTY SHAWD
OWNER HEAVENLY CREATURES
"There was such an ease working with MarketCrest. They listen, give their recommendations, and then create an excellent product.
The team is very efficient and they are great about keeping you informed on their progress. I highly recommend MarketCrest!"