Marketing That Gets Oversized Results. Every Time.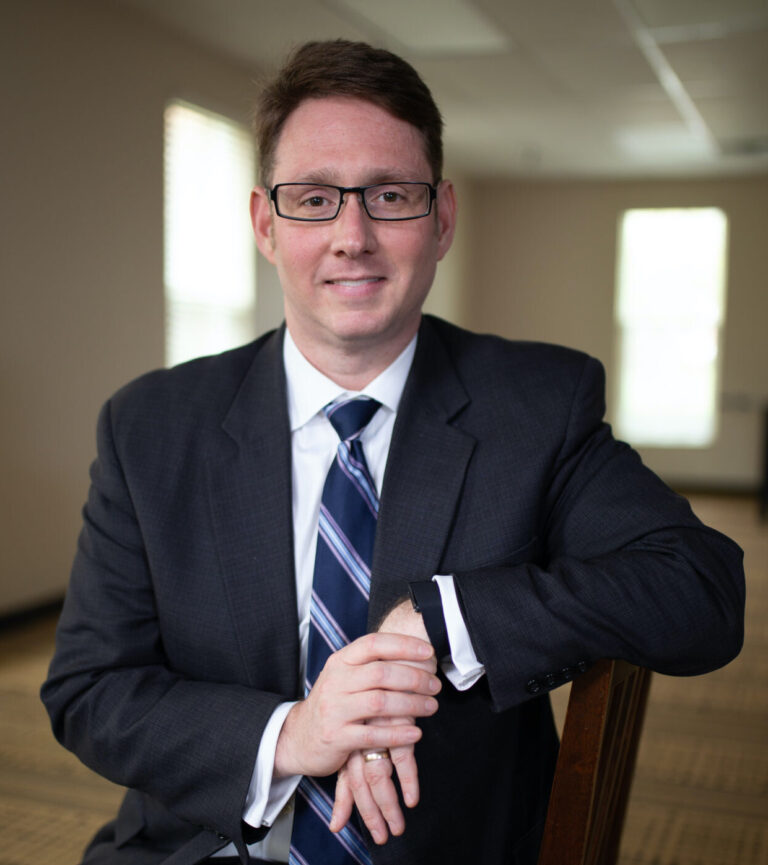 I highly recommend the MarketCrest team if you're a law firm looking to grow significantly, especially if you've tried online marketing before & struggled to get fast & game changing results.
In my experience, not all marketing agencies are the same. We've tried others, but never experienced anything close to the results we get from MarketCrest.
I think the main reason they've been able to get better results for us is a combination of integrity, transparency, and competence. The other agencies we've worked with have been vague about their tactics and made decisions that actually damaged our business. They've hidden real results under piles of branded internal reporting instead of allowing us access to mainstream tools like Google Analytics and Adwords. And we've found the hard way that not all SEO and Paid Advertising specialists approach campaigns in similar ways and don't enjoy the same degree of success. With the help of the MarketCrest team, our law firm sales have grown from less than $1 million to over $5 million a year.
We rely heavily on the marketing team to deliver qualified leads in each of our markets and to do so in a cost-effective manner. We require complete transparency, asset control, and accountability. They function very much as if they were an internal marketing team. It's a tall order, but MarketCrest handles it with ease and has proven many times they are experts in law firm marketing, especially in Immigration Law, and getting real, trackable results. Without them, we're not a $5 million law firm. If your growth goals are big and you don't want to waste time and money, I recommend the folks at MarketCrest. They have been deeply invested in our success and have always delivered.
The team at MarketCrest helped my law firm produce more organic traffic and leads than we've ever experienced. Within 12 months we've set all-time records on website Domain Rating (up 35%), Referring Domains and Pages (up 50%), Organic Keywords (up 200%) and Organic Traffic Value (up 260%). We are very pleased to see quick and consistent SEO results which has been fueling our lead growth.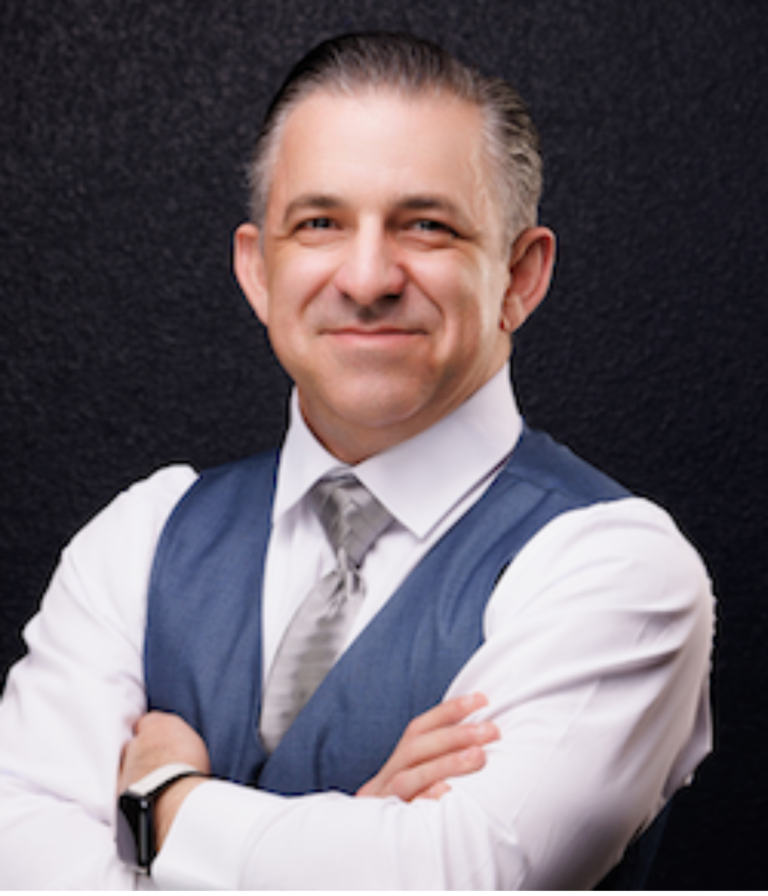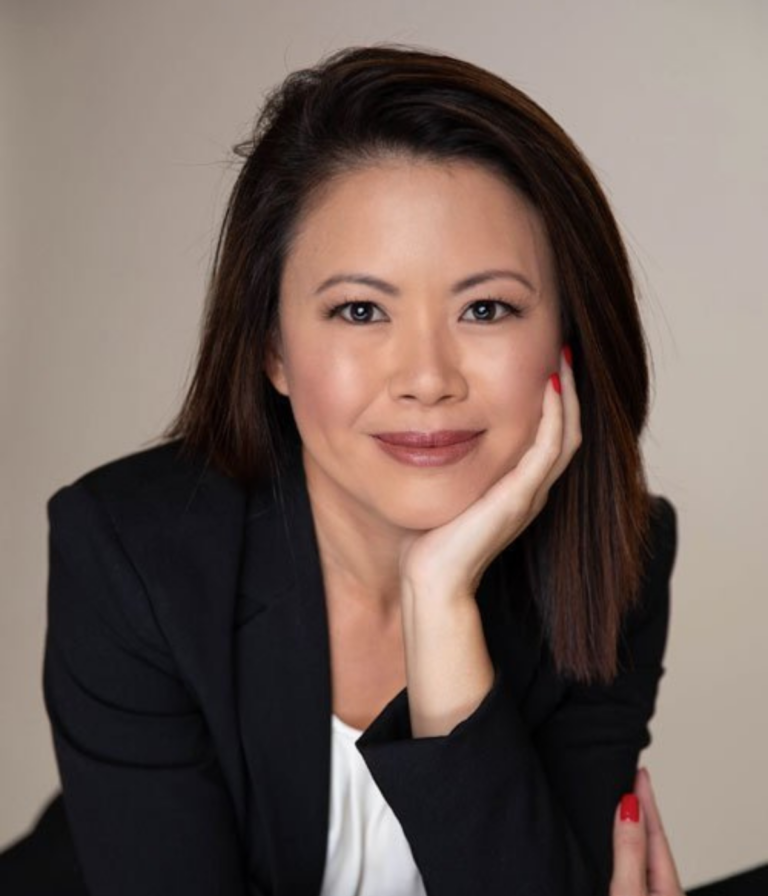 Prior to meeting the team at MarketCrest, the law firm was essentially a solopreneur with annual sales below $100k. After witnessing what the agency accomplished at a law firm in Dallas, we hired them to implement similar campaigns but modified for a smaller firm and budget.
With an eye on becoming the coveted $1 million law firm, we started with Paid Ads (PPC) to fund marketing expansion into SEO, website content, GMB and social. There is significant online demand for Immigration attorneys in the Austin area, so we knew there was room for growth if people could find us.

Website traffic during this time grew from approximately 50 visits per month to 3,400. As a result, qualified lead count improved 4,600% from 10 to 468 per month. With potential new clients contacting us daily for consultations, the law firm was able to increase annual sales from $60k to $800k.
Today we are a completely improved firm, employing 8 staff and preparing to expand into new markets, all to reach our goal of $3 million. We're confident our marketing agency can get us there, and we've built a team capable of maintaining our high level of client service. I encourage you to read our case study and ask the MarketCrest team if your firm could be capable of similar growth. They have been an ideal partner and I highly recommended them.
We've been working with MarketCrest for almost 2 years now. They manage the branding, website, social media, content and paid ad campaigns for one of my businesses. I highly recommend this team for any B2C companies looking to build your online presence and attract leads.
We've had success organically and through paid advertising. You'll have a hard time finding a marketing group more honest and transparent about marketing strategy and deliverables. This agency will 100% deliver on their statement of work and stand behind each deliverable.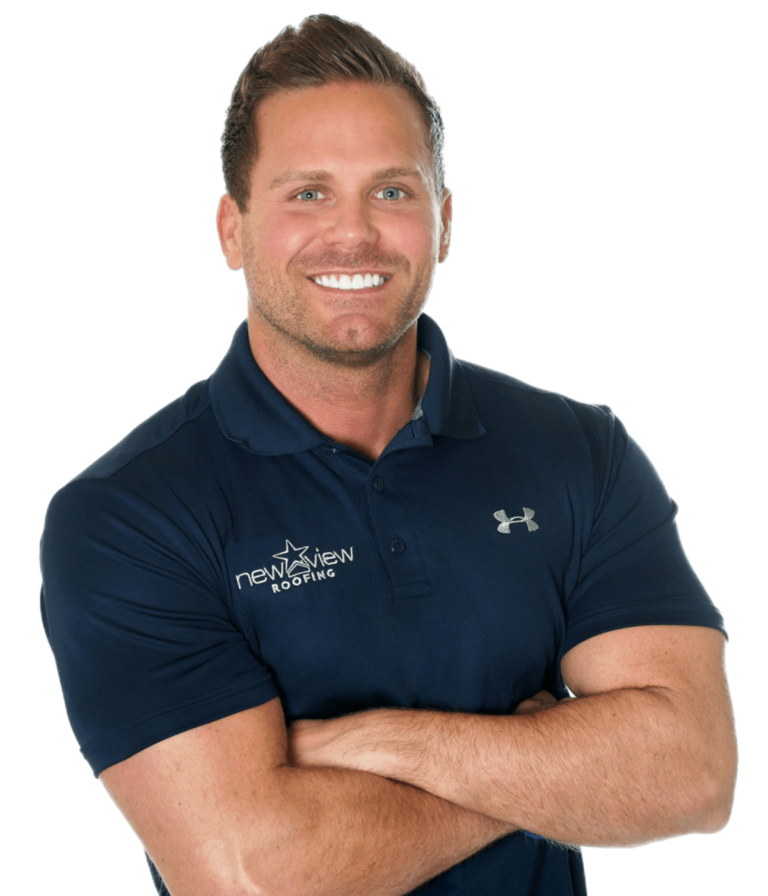 Project Manager, 
Contractor

Schedule a Free Marketing Consultation & Analysis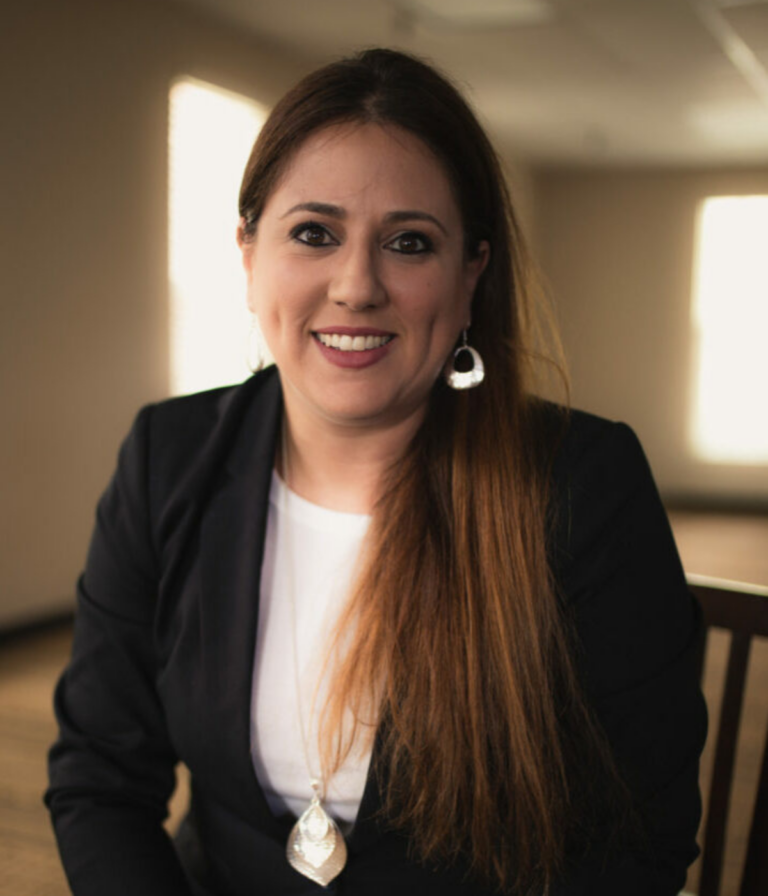 MarketCrest handles online presence and lead generation for our immigration firm. Our sales have grown so much that we've hired over 25 additional employees to keep up with the consultations and case load.
We currently have over one thousand qualified leads per month to work with and the team handles 100% of our marketing needs so we can focus on consultations and getting hired.
The MarketCrest team spent over 2 years officed in our law firm. They sat in on meetings; monitored processes; reviewed results; provided coaching; and problem solved with us on general business issues and of course, lead generation.
It's hard to imagine another agency with this much inside experience about growing and scaling a law firm. I highly recommend them.
My business consultant observed the growth of an Immigration Law firm in Texas and recommended I speak with the founder to learn his secret. Immediately he reveled that his "secret" was his marketing Director Scott Berry and team at MarketCrest who worked inside the founder's office.
After a single conversation, I knew they were a different breed of marketer. Our marketing program was built from scratch based on my firm's current state, priorities, and ambitions.
The firm was founded in 2003 and in 2022 alone:
Organic keywords increased 400%
Organic website traffic increased 800%
Paid campaigns delivered new consults and cases at a 9X ROMI
The firm enjoyed its best revenue in years
We've expanded our offices to accommodate the increase in client engagement
This is exactly the type of marketing firm I recommend based on their knowledge of law firm marketing and the daily life of a firm. I've referred close friends and if you are a professional law firm looking for a single agency that can manage marketing, advertising, and repeatedly get results, I highly recommend this team.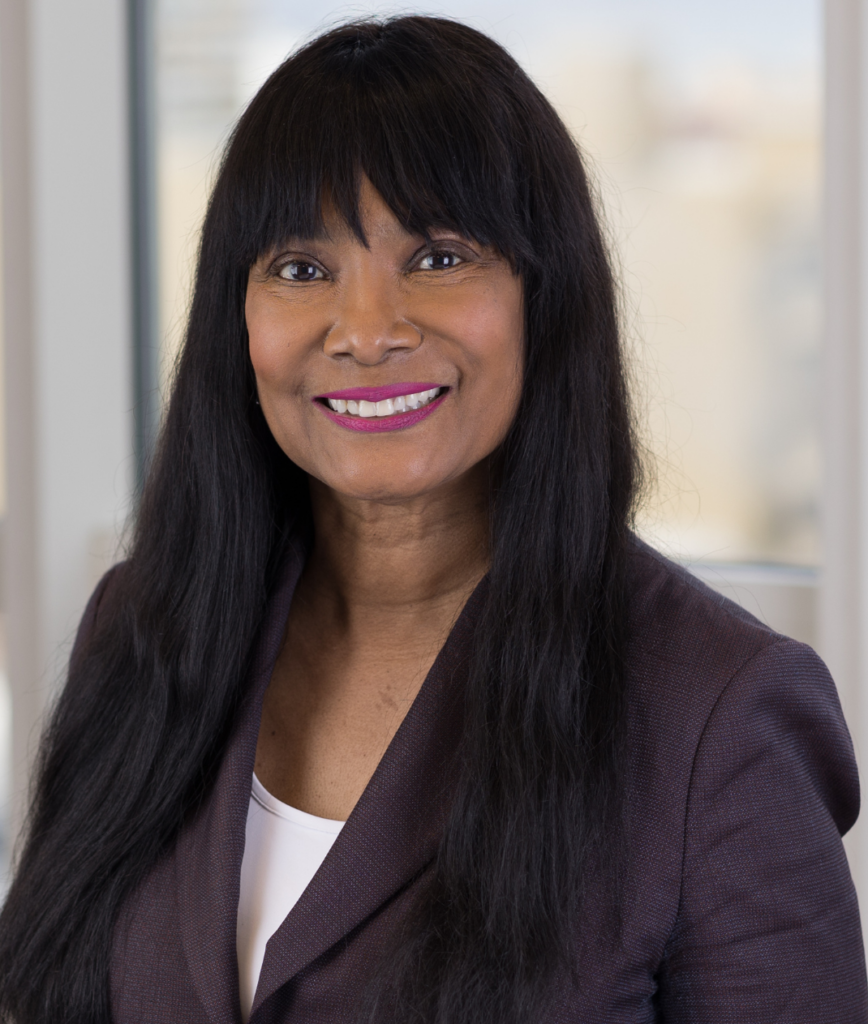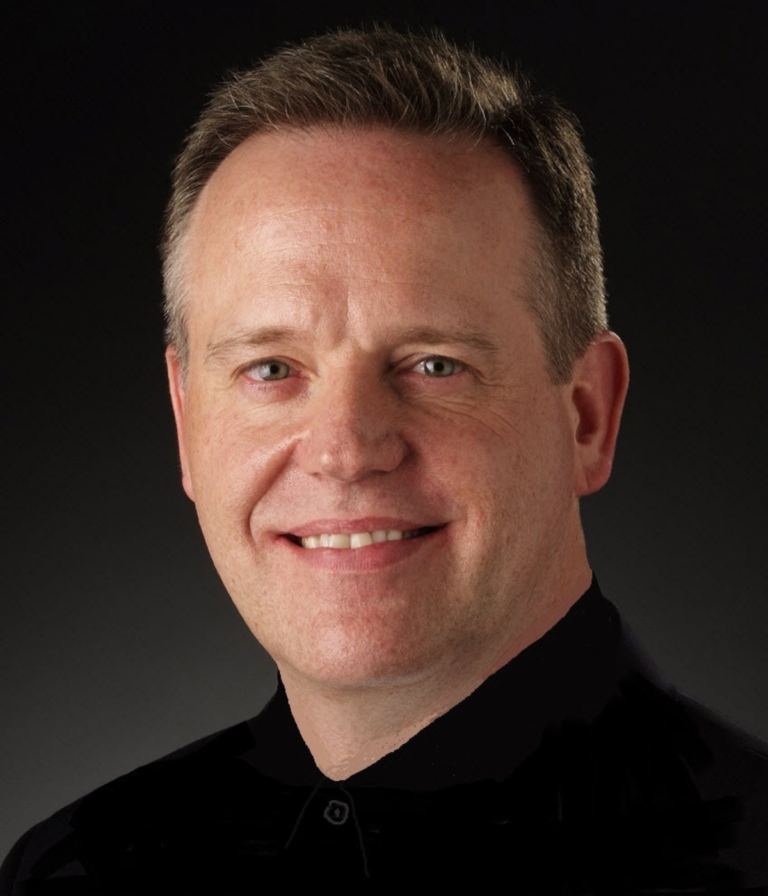 Website traffic is up 177% year-over-year and 244% – 600% in our prime geographies. Combined with a 80% better conversion rate, we're enjoying a break-out financial performance.
We've expanded to keep up with demand and are expecting MarketCrest to continue the record-breaking results. When your business needs a game changer, hire MarketCrest.
Schedule a Free Marketing Consultation & Analysis