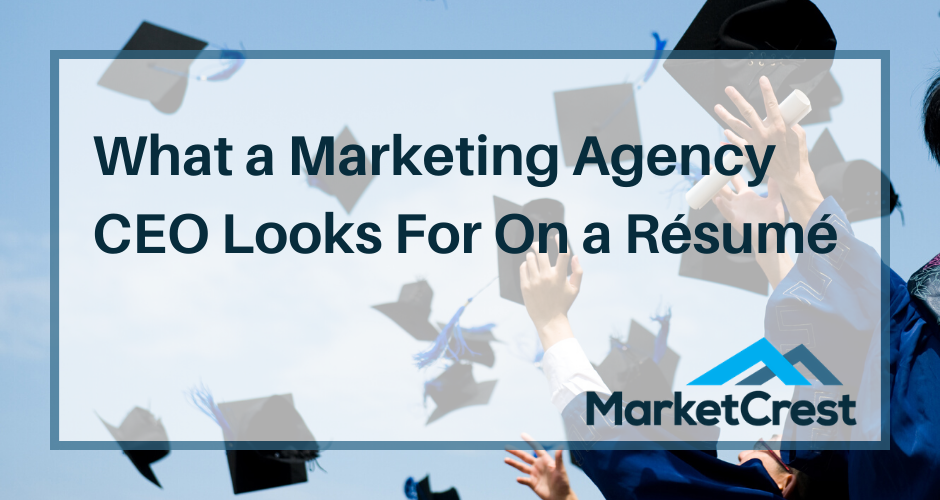 COLLEGE GRADS! Let me let you in on a BIG secret from our Marketing Agency CEO: What he looks for on a resume!
He's mentored students for years on how to enhance their resumes and get noticed. As a previous mentee, I thought it was about time to share this information with other college grads who need this advice more than ever, with his permission of course. ?
The job market is probably the worst its been for a very long time for recent grads, so you have your work cut out for you. You need to set yourself out from the hundred, if not thousands, of other applicants.
Here are some ways you can really make your resume stand out. And the best part, you can do it from the comfort of your couch!
⚫ Get To Know The Industry Tools
Hiring managers want to know you'll easily adapt to the company. That's a lot easier if you already understand the different tools they use.
⚫ Become Certified!
There are thousands of different certifications you can do online from the comfort of your home, right now!
These set you apart from other applicants. Hiring managers will appreciate that you've gone above and beyond to educate yourself about industry trends outside of your college education, plus a lot of what you learn in certification isn't even taught in college! Here are a few of my favorites:
Udemy has certifications and courses in just about anything you can imagine! I'd recommend trying one on Search Engine Marketing.
Hubspot Academy has amazing certifications in Inbound Marketing, Content Marketing, Sales, Digital Advertising, Ecommerce Marketing, Social media, Email Marketing and so much more!
Google offers certifications for Google Ads, Google My Business (Have you heard of this? Because it's a very important aspect to all businesses), Google Analytics and more. These certifications may not be as exciting and glamorous as Hubspot's, but they are crucial to understand in the marketing industry.
Moz Academy has amazing courses on SEO, keyword research, optimizing your web pages, link building and more.
I've done multiple of these certifications and can attest that they provide valuable knowledge about the marketing industry you can not get in a university classroom.
Did anyone's university train on SEO?
You could argue SEO is becoming one of the most important aspects of marketing for small to medium-sized businesses. You can have amazing content but if you don't have a corresponding SEO strategy, then no one will ever see your content because it won't show up on Google!
Obviously having internships, mentorships, leadership experience and good grades are still very important, but having certifications and taking extra classes can give you the edge over the hundreds of other recent grads who have the same experience.
Peers in the marketing and communication industry: Did I miss anything? What other advice do you have for recent grads?
Do you have questions about how you can enhance your resume? We understand upperclassman and recent grads are in a tough spot when it comes to the job market. We want to do our part to help.
So if you're an upperclassman or recent grad looking to join the marketing industry, drop us a line and we'll be happy to answer some of your questions
About The Author: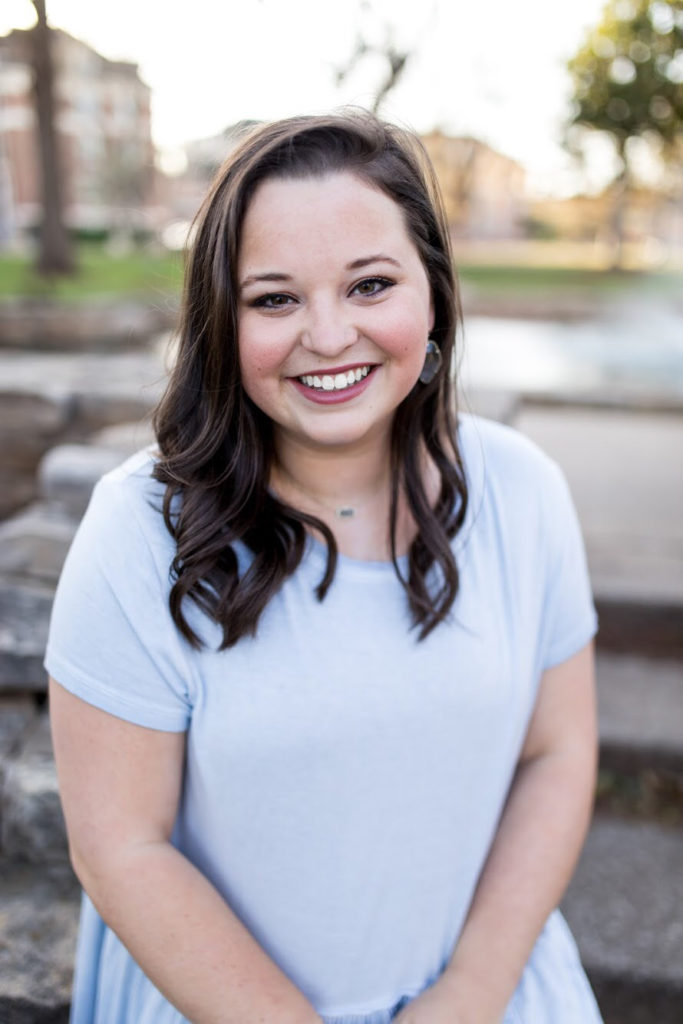 Gloria – Content Marketing Manager
Gloria manages MarketCrest's award-winning content strategy including social media, email marketing, blog articles, web copy, and press releases.
She is Hubspot Inbound Marketing, Hubspot Software, Google Analytics, MOZ Advanced SEO Tactics & Strategy and Codeacademy Basic HTML certified.
Gloria was recognized as an Arts & Sciences Top Ten Senior at Oklahoma State for her dedication to furthering her education outside of the classroom.