B2B Marketing Techniques: Yes, investing time in persona development and list segmentation is worth it.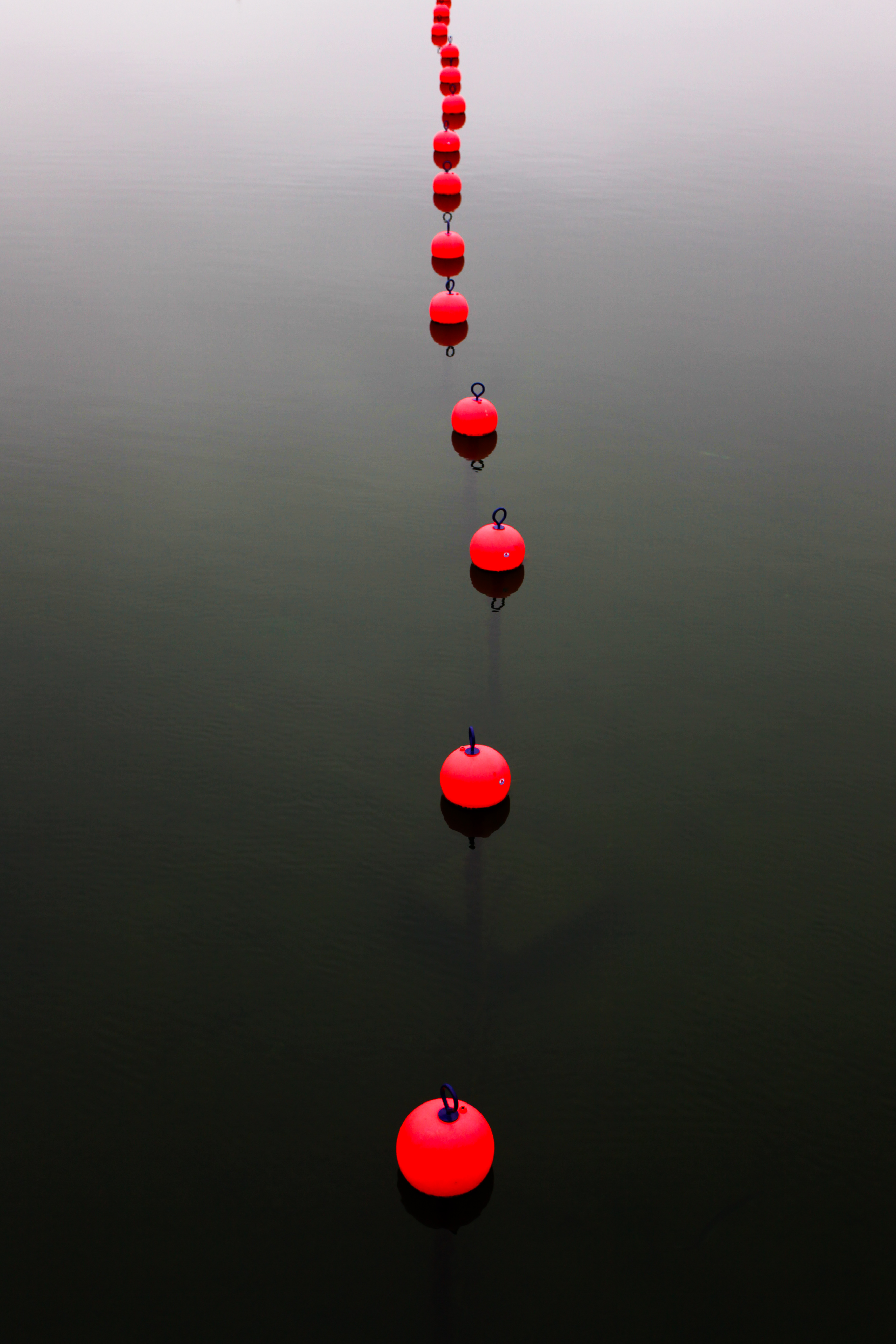 Two of the most influential ways to market your business include implementing the techniques of persona development and list segmentation.
Not only do these practices help to efficiently identify your target market, but they help business owners and CEOs determine the most effective strategies for attracting, engaging, and satisfying their clients. Not to mention the practice has been proven to help win business and boost profits.
Uninformed marketing, the kind that is commonly used to blindly attract anyone and everyone, tends to end up in the mundane, unsuccessful category. It doesn't stand out from the crowd. It fails to make a convincing argument to the audience. By taking the time to determine who your business is best suited for, business owners and CEOs can optimize their marketing budget and maximize ROI.
List Segmentation
The first step includes segmentation, or the classification of individuals into various groups based on specific characteristics or qualities. Once these subgroups have been determined, distinguishing tactics can be implemented so that each subset is adequately addressed. In order to pull this off, business owners should tap into a variety of supporting data from various resources.
When deciding which target markets are most applicable to your brand, the following criteria are crucial for successful market segmentation:
The group must be large enough to produce substantial income.
The market must be consistent and not at risk for dissipation or disappearance from the general population.
The group has a general history of responsiveness or reactivity to being targeted from an advertising standpoint.
The characteristics that determine the subsets must be clear, measurable, and exact.
Reaching the subset does not require any additional or excessive expense.
Individually specific consumers can be targeted from the group.
Your marketing strategies must be capable of reaching said group.
The subsets offer relevant supporting data that enhances and improves your approach to sales and marketing.
Marketing experts often use geographical identifiers like country, states, regions, cities, languages, postal codes or even neighborhoods to help narrow down a specific group of targeted consumers.
Another option for marketing segmentation includes the classification of customers based on demographic information like age, education level, current occupation, and/or gender.
Using a combination of both geographical and demographical descriptors is often referred to as a geo-cluster approach to segmentation, and this method helps business leaders to identify an even more specific audience.
Internal segmenting of customer accounts is often used as a business model to help organize territory based sales tactics. For example, client accounts grouped by industry type, transaction volume history, or nature of the developed relationship can all help to identify the most loyal accounts and those that are most likely to conduct continued business with your company.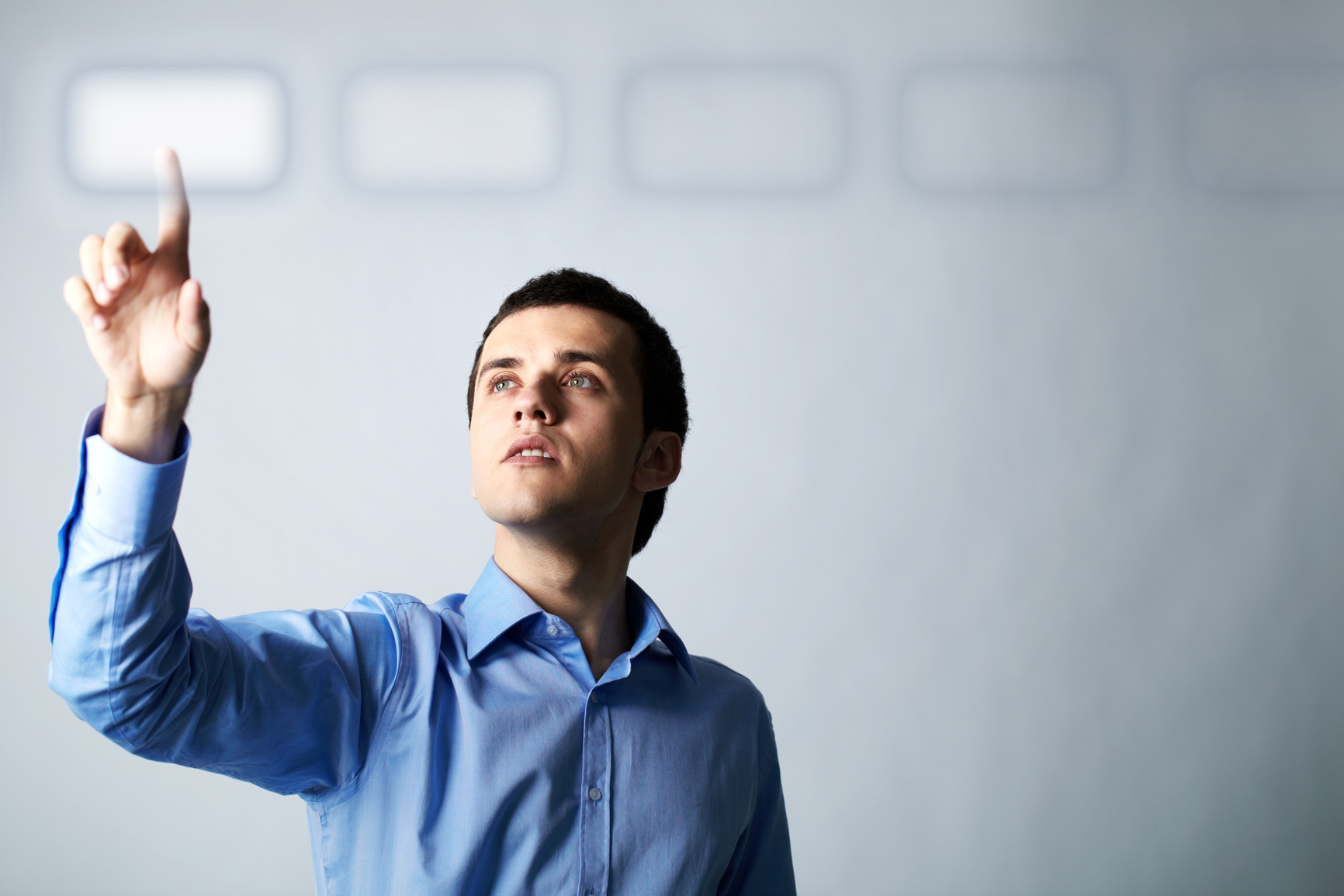 Once your target markets have been established, a key to successful marketing campaigns is the development of personas.
Persona Development
This requires business professionals to place themselves "in the shoes" of their own customers and create a hypothetical individual that is likely to do business with their company. In theory, these characters are real people, with real identifiers, realistic characteristics, and relevant needs. So, how do you generate these marketing personas?
Start by considering the following questions:
Describe your persona's demographic characteristics. Are they male or female? How old are they? What do they do for a living?
In the B2C world, you might leverage whom they live with and what necessities keep their household afloat. In B2B, not so much.
You can, however leverage other characteristics. How do they make choices when it comes to spending money? What advertising techniques are most influential to them? What types of outlets or platforms are pivotal to their buying choices?
Determine which departments are most likely to be involved (ie: Information Technology, Purchasing, Sales, Marketing etc.) and why. What is the driving force behind their activity or interactions with your company's industry? How might they communicate with your competitors or other businesses with products and/or services similar to yours?
And also…
Why are they choosing to engage with you specifically? What is the extent of your relationship with them? Do they need special attention or accommodations? What are their goals? Where is this relationship going?
What media platforms are most useful in transmitting helpful information regarding your company's products and/or services? Are they conducting online searches or using social media accounts? What keywords might they be using to help them locate your company online?
Are there any other influencing factors like product reviews, personal success stories, or specific details concerning merchandise that might be driving their decision to reach out and conduct business with you?
People tend to be very complex, so the more you can develop your marketing personas, the more relatable, realistic, and successful they will become.
Dive deeper and expand the character of your persona(s) with the following suggestions.
Tap into third party resources for statistical information regarding your persona's demographics or habits. Existing data is incredibly informative and applicable to further strengthening the potential of your persona.
Consider how your persona might interact in real life. Use those scenarios to help you create strategies for conversation and communication to your target audience.
Take advantage of any opportunities to implement social media platforms that are relevant to your persona. As society continues to depend on technology, these free resources are becoming popular and effective tools for reaching your buyers.
So why exactly should businesses take the time to segment and develop marketing personas?
Personas should be used to help your business team come up with marketing strategies all across the board. Collectively determine which personas are most likely to conduct business with your company on a regular basis.
Which personas are least likely to spend their money with you? If you narrow down your marketing target, you are more likely to secure your best accounts and generate dependable, predictable transactions. Failure to develop well defined personas, can result in futile marketing attempts that do not reach the correct audience.
In addition, successful personas allow business leaders to connect, relate, and communicate with their clients on a more personal level. This type of relationship has a proven track record for establishing loyalty, longevity, and overall customer satisfaction.
If you get to know your clients like you do close friends and family, they will be more likely to recommend your product and/or services to others. It will also keep the doors wide open to smoother communication when conducting your business transactions. You will have the tools to identify the specific needs of your clients, and you will know best how to address them.
Here are just a few examples of how marketing personas can help you maximize your business capabilities.
Defining your company's distinguishing qualities
Shining light on internal changes that might help enhance current client relations
Determining the most effective ways to present your company's brand
Shaping pricing structures, discounts, bundles, etc.
So, not only can segmentation and marketing personas help businesses shape their advertising and branding tactics, but they can help businesses to determine the most effective business practices that are most likely to result in long term, profitable relationships with their clients.
MarketCrest is a firm focused exclusively on Marketing Consulting & Services that drive revenue growth. Simply, we exist to help you compete and grow and we expect to be held accountable for your improved performance. Learn more, and receive a free 1-hour consult and Get Help NOW!