MarketCrest, a McKinney, TX based marketing firm which focuses on online and inbound marketing, expands company by hiring a Marketing Coordinator, Rachel R. Thomas.
PLANO, Texas (PRWEB) September 20, 2016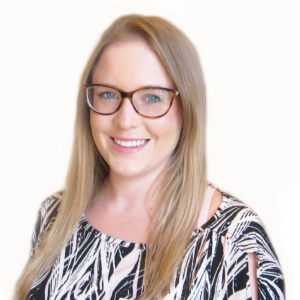 Rachel R. Thomas, a former University of North Texas student, has joined the MarketCrest team as the new Marketing Coordinator. Working alongside M. Scott Berry, Founder and President of MarketCrest, Thomas is helping deliver online marketing strategies, consultation, and content to existing clients, as well as helping take on new clients.
MarketCrest, a McKinney, TX based marketing firm focusing on creating revenue for businesses through inbound and online marketing strategies, operates in five states. With a growing business and a need for a larger team, MarketCrest has decided to expand its marketing team in order to cater to new clients as well as fulfill their clients' specific needs.
Thomas, with a B.A. in Strategic Communication and minors in Marketing and Social Science, brings new opportunity and insight to MarketCrest through expertise in social media management, PR content, marketing strategies and other online marketing services. Having graduated from the accredited and highly awarded Frank W. and Sue Mayborn School of Journalism, Thomas says that she is "ready to kick-start her career and [is] excited to work for a company with high standards and client satisfaction."
Founder, Scott Berry is looking forward to the future of MarketCrest as it continues to grow and succeed. With MarketCrest already offering consultation services, search engine marketing, content production, social media strategy and management, branding, website development, case studies and more, it is guaranteed that the future of the company will be profitable and promising.
"With the addition of Rachel to the team, it is going to allow MarketCrest to expand into new verticals and support our already growing SEO and Content Marketing business," Berry said.
To learn more about the MarketCrest team or services provided get in touch with Marketing Coordinator, Rachel R. Thomas at rachel@marketcrest.com
SaveSave